Christmas & it's gifts from across the world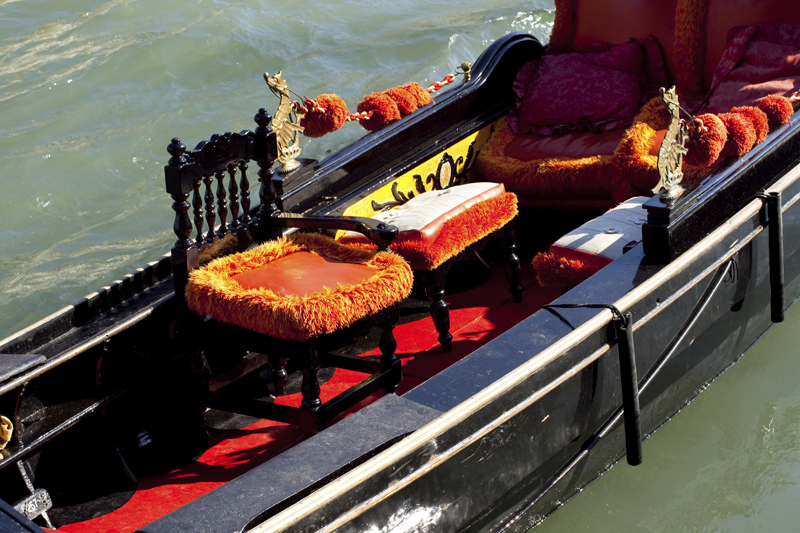 Unless a debilitating hereditary disease hits us, none of us really stop and take note of exercising or eating healthy. As a consequence health issues are hitting people as young as adults in their early thirties. Infact for me, a diabetic, daily exercise is imperative, but I do it like a hated chore, especially going to the gym and killing myself on the Cross trainer.
Suddenly exercise has become fun with a wonderful gift of a Fitbit, which was brought for me from the UK, by my son. It's like a wrist band and he bought it in a bright scarlet for me, knowing my penchant for it. A chip in it which needs to be charged periodically, records every step I take during the day. I have to cover 10,000 k steps per day and that's a fair bit of steps.

My walk to college and back covers a large number and if I run 10 rounds around our building that is quite enough to reach my goal. By the end of the run, the Fitbit buzzes and blitzes my wrist, with flashing lights to announce that my goal is reached.

Sometimes if I dont get the morning walk to college, so I have to supplement it with a run up and down the building stairs a couple of times and complete several rounds of the terrace. At least I can do it all at home in the apartment building, rather than walking all the way to the gym on our almost non- existent pavements.

The Fitbit is a great piece of modern technology, to energise us technology driven humans, to reach our optimum requirement of exercisefor the day. For now the drive is immense and I need to get that high of completing 10 k steps in a day. I must complete them as soon as the sun is beginning to set otherwise I feel I am not helping to control my sugar levels in my body.

For Steve the Fitbit energises him to go to the gym and really, truly workout. No need of Mum chasing him and giving him dire warnings, which can be tiresome. Infact instead of slouching infront of the TV he walks around his room listening to music and covering some of the distance.

A much needed piece of smart technology, dont be surprised if you go out and get yourself one or order one off Amazon. It is a simple and easy way to honour that new year resolution you have been desperately trying to reach for the past ever so many years.







Editor's Picks Articles
Top Ten Articles
Previous Features
Site Map





Content copyright © 2019 by Marianne de Nazareth. All rights reserved.
This content was written by Marianne de Nazareth. If you wish to use this content in any manner, you need written permission. Contact Marianne de Nazareth for details.