How to Lose Friends & Alienate People Movie Review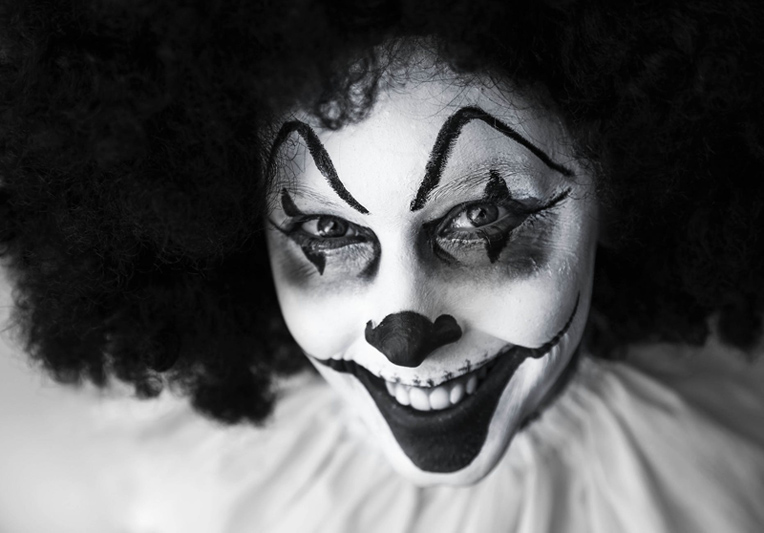 Directed by Robert B. Weide
Written by Peter Straughan (screenplay), Toby Young (book)
Release Date: 3 October 2008
Running Time: 110 minutes
Editor's Rating: 3 pancaked Chihuahuas out of 4


Sidney Young (Simon Pegg) is a guy who wants to be the top dog. The big banana. The top brass. The smooth top of a fresh jar of peanut butter. The first butt to poop the poop that rolls downhill. Unfortunately, his lot in life thus far has only afforded him to make fun of those people. The only problem is that there's really no money in it when you go about your business like that. That's why he's heading up a tiny little ragtag magazine somewhere in the bowels of the "do what you love and the money will come" mentality and barely scraping by. So when he gets a call from Clayton (Jeff Bridges), editor-in-chief of Variety/The Hollywood Reporter analog Sharp's magazine, he never expected it would be to offer him a job in New York City. The doors are opening, and he's ready to completely turn the institution on its head.

Now, if you were the institution right now, you'd be saying something like "hey, I'd never have been around long enough for people to start calling me an 'institution' if I got flipped on my head with every little podunk buttface that wanted me to change. Get ready there, Sidney. I'm gonna show you how a real muckraker does it." And then you would have went and did it.

Now that we're all caught up, allow me to announce that Kirsten Dunst is in this movie! Remember her? She was really cool in Dick and Drop Dead Gorgeous before she was really hot and red-headed in Spider Man? She's Simon Pegg's love interest in this! Her name's Alison! Awesome!

So ten minutes after he gets to the city, and Sidney has already unwittingly sexually harassed his new boss, Alison, gotten blackout drunk, all with having to work the next morning. He's definitely got the world by the cojones now. Well, actually, he's got the cojones of the lovely trans woman he brought home… I guess that's not the same thing, huh?

His first day at work was going to be terrible, what with all the change he should have immediately realized he was not going to be bringing, but doing it all with a terrible hangover and the giant foot he ends up sticking in his mouth just makes it exponentially more terrible. From there, the film kind of does this incredible cycle of Sidney invariably falling on his face at certain things, while Alison ends up becoming somehow more fond of him, and while Sidney continues to fail like a champ, he somehow fails upward, gaining status and better job positions simply because he was the only one to catch them when they fell from that golden teat. This all ends up being directly in conflict with his own personal ethos, and it's only a matter of time before he has to make a decision.

So, I've been kind of negative in recapping the film thus far, but I don't want to you to think that this is a crap fest. It's actually really funny, but pretty much everyone in this film is a terrible person and the comedy in the film comes from laughing at how they love to smell each other's farts… figuratively speaking, of course. Megan Fox's character is the main focus of this kind of mockery, but it really applies to every single person in the film to a degree. Since the film's only got one real well of laughs, it has to be pretty creative to keep making the same joke funny, and in many ways, it does (RIP Cuba).

In wrapping this up, I'd really like to mention that Jeff Bridges makes a great CEO. However, that's really a moot point, because Jeff Bridges makes a pretty good anything, man. One other thing this film really made me want was more Kirsten Dunst. She's charming, if not a little Lifetime-Original-Movie-light in her character motivations, and she knows her way around a joke just as well as she does an icy stare. Love it.

So if you can get a hold of this flick, go ahead and give it a watch. Send the kids somewhere else, it's a bit much for them. But otherwise, enjoy. It's good times.

**I own this film. I was not compensated for this review.



Related Articles
Editor's Picks Articles
Top Ten Articles
Previous Features
Site Map





Content copyright © 2023 by Ricardo Castano IV. All rights reserved.
This content was written by Ricardo Castano IV. If you wish to use this content in any manner, you need written permission. Contact Ricardo Castano IV for details.