Deuce Bigalow - Male Gigolo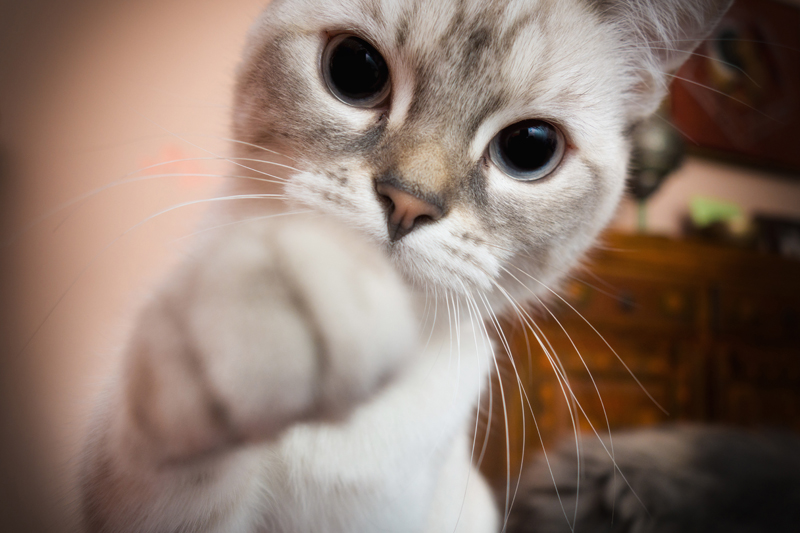 A fish take cleaner finds himself in dire straits when he nearly destroys the apartment of renowned male gigolo, Antoine Laconte, while he's house sitting. With the help of T.J. Hicks, Deuce tries to earn money by going on a number of paid dates with hilarious consequences. Will Deuce eventually be done in by Antoine or one of his clients? Here are a few movie mistakes to look for while watching "Deuce Bigalow: Male Gigolo".

∙ Antoine is holding his suitcase in his left hand and telling Deuce not to use the car or phone. Suddenly, Deuce leans against a stand and the cross bow on it starts to fall. In the following view of Antoine, he's not holding the suitcase anymore, it's actually behind him. This allows him to make a quick flip to catch the cross bow before it falls.

∙ Before chaos ensues at Antoine's apartment, Deuce puts a sandwich in the toaster and climbs on the exercise bar. But the bread he puts in the toaster is already toasted.

∙ T.J. shows up at Antoine's place and is examining the damage. When they are looking at the bowls, T.J. compares Deuce to one of the fish. In the wide view of Deuce and T.J., the fish in the bowl is not moving. But, in the close-up, the fish is quite active around the scuba diver. Then, in the next wide view, the fish is still once again.

∙ After Kate leaves Deuce, he returns to some of his normal jobs. When Deuce is shown using the plunger in the bathroom, he catches something in the little girl's fish bowl. But when Deuce hands the bowl back to the girl, it only has water in it and is otherwise empty.

∙ When Allison, the cashier in the pet store, is first shown, she is wearing black jeans and a white shirt. Near the end, when Deuce is racing against time to get a substitute fish, Allison is still wearing a white shirt but instead of black jeans, has a multi-colored skirt on. Allison leans over the fish tank to get the sea snails for Deuce and through the glass, it shows the same footage from earlier in the movie. She has black jeans on.

"Deuce Bigalow – Male Gigolo" (1999) stars Rob Schneider, William Forsythe, Eddie Griffin, Arija Bareikis, Oded Fehr, and Amy Poehler. It runs 98 minutes and is rated R for sexual content, language and crude humor.



Related Articles
Editor's Picks Articles
Top Ten Articles
Previous Features
Site Map



Follow @IGMovieMistakes
Tweet



Content copyright © 2023 by Isla Grey. All rights reserved.
This content was written by Isla Grey. If you wish to use this content in any manner, you need written permission. Contact Isla Grey for details.