Australia 2016 Emergency Stamps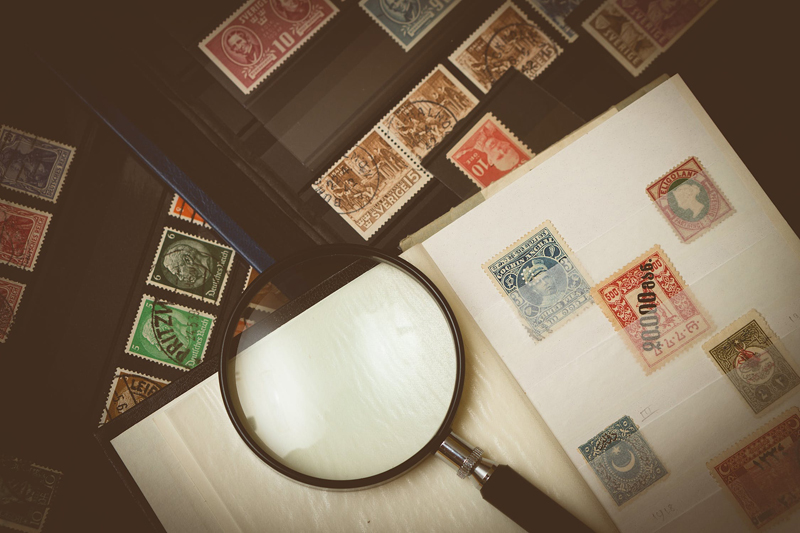 Domestic rates for postage increased heavily in Australia Jan. 4. This created a stamp shortage, and one Australian state printed its own stamps. The market price of this "emergency" issue is going through the roof in Australia, because only about 150 mint sets are estimated to exist in collector's hands nationally.

The huge prices for these stamps have generated stories across mainstream Australian media. Some used examples have been found in kiloware, and commercial covers with single stamps and are already selling for hundreds to postal history collectors.

In Australia, almost the entire country takes summer holiday from mid-December until mid-January, and the much delayed and debated postal rate increase was finally approved in late 205, and deemed to take effect almost immediately on Monday, Jan 4--when the country was asleep.

The Australia Post rate hike increased the amount paid to mail a domestic first-class letter more than 100 percent, from 70¢ to $1.50. At the same time, a new service, "standard letter" with a second-class delivery time frame was introduced, costing $1, a 30¢ hike from the 70¢ first-class rate of 2015.

The national supply of the 30¢ Crocodile definitive make-up stamps was not beefed up in the regional distribution centers, as normally would happen with an orderly price increase, due to the frantic pace under which the rate increases were implemented.

The Adelaide, South Australia, Distributor of Stamps Office for Australia Post ran out of the 30¢ stamps almost immediately after the rate increase. To alleviate the shortfall, the Adelaide general post office hastily printed up a very small emergency issue of 30¢ counter-printed, peel-and-stick stamps or CPS.

The post office used a slow, 22-year-old CPS machine that normally was used once a year for stamp show souvenir stamps, etc. Adelaide is the only state general post office to have retained one of these machines. All Australian states were issued one in 1994. Distribution of these emergency 30¢ stamps began Jan. 5 to a wide suburban Adelaide post offices urgently needing 30¢ make-up denominations. The earliest potential sales date was Jan. 6, when offices received them and started selling their stock.

Supplies of 30¢ Crocodile stamps were back in the stocks of the Adelaide Distributor of Stamps by Friday, Jan. 8, and no more 30¢ counter-printed stamps were produced. This was confirmed by the Australia Post on Jan. 27. This was a first in many ways. Previously no CPS machine had been used for other than the current letter rate.

Also, this was the first time since the formation of the Australian Federation in 1901 that the Australian Post office has printed an emergency postage stamp issue.



Related Articles
Editor's Picks Articles
Top Ten Articles
Previous Features
Site Map





Content copyright © 2023 by Gary Eggleston. All rights reserved.
This content was written by Gary Eggleston. If you wish to use this content in any manner, you need written permission. Contact Gary Eggleston for details.