A weekend tryst with the gardener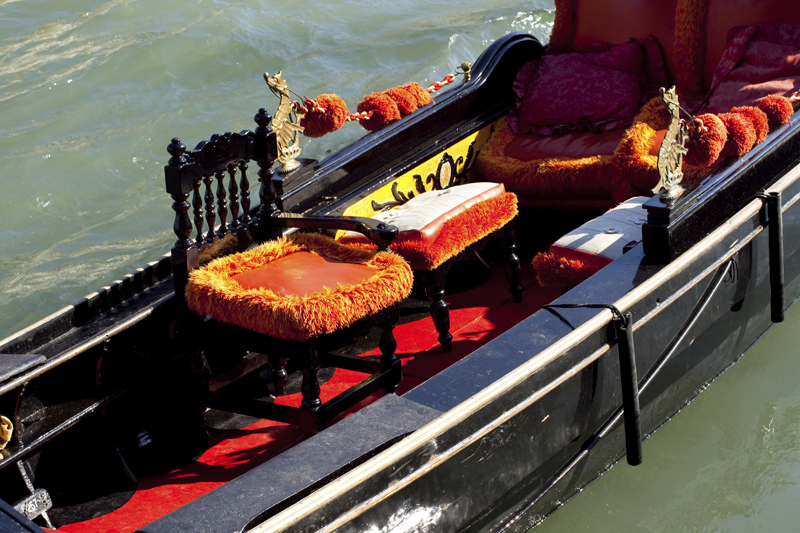 Suresh our maali or gardener is what we would call 'simple'. He is a grown man, with a child's brain and often he can annoy with his ridiculous actions. He works just part of the day doing jobs in the garden and odd jobs in the building.

What he absolutely loves to do is water the garden. So come what may whatever his list of given jobs for the day might be, he will first gravitate to the watering hose and start watering the plants. The water comes rushing down from a tank on the roof so that is his greatest enjoyment.

Splashing it everywhere like a child and causing the red mud to splatter upwards onto the walls. Ugly red patches adorn the walls as sadly most landscape gardeners have a penchant for red mud to grow anything.
" Suresh, stop that!" is the managers eternal cry, but he sprays it all over the walls, on the plants and on the wall lights making everyone who watches his antics exasperated. We have to stop ourselves from admonishing him like one would a child, but there is no other way. He is very like a child when it comes to water especially.

However he seems to have learned well because potting any plant, he does it with professional ease. He breaks an old piece of terracotta pot and neatly covers the holes for drainage. Gardeners know if they don't do that, the water will slowly wash out the soil in the pot while draining. We were taught that by Dad and to see anyone do it in this hurried age, tells us he knows what he is doing in the garden.

He has learned to put a layer of sand before filling in the rest of the pot with compost from the pit. The compost is slightly sticky and to avoid that, he has taken out a layer and put it out to dry under the tree. This he will use very cleverly when repotting or feeding the plants in the ground.

There are certain wet waste items which take longer to decompose than others -- they are ground nut shells and the cob once the corn is removed. An easy way out for any wet waste is to cut it down to smaller pieces. And for the cob -- split it into two and then into smaller wedges. That breaks down faster than the large uncut pieces. It is disgusting to have to take out these bits and pieces from the compost which show up when the compost is being used in the flower pots especially.

So one has to stand while he puts on his gum boots and jumps in with a mumtee (shovel). Then he turns the top to the bottom and the top compost can be used quite happily to enjoy a really lush and luxuriant garden. There too like a child he will not really 'turn' the whole pit. Instead he will just scrape the top and leave the rest. Once a month we have to get our man from Hoskote --- Narsimappah to come in and do a good job with the pit. Necessary to keep all the creepy crawlies out.

But the garden flourishes inspite of his idiocyncracies, so who can ask for more? A child in man's clothing. We bite our tongues and say tomorrow is another day.










Related Articles
Editor's Picks Articles
Top Ten Articles
Previous Features
Site Map





Content copyright © 2022 by Marianne de Nazareth. All rights reserved.
This content was written by Marianne de Nazareth. If you wish to use this content in any manner, you need written permission. Contact Marianne de Nazareth for details.