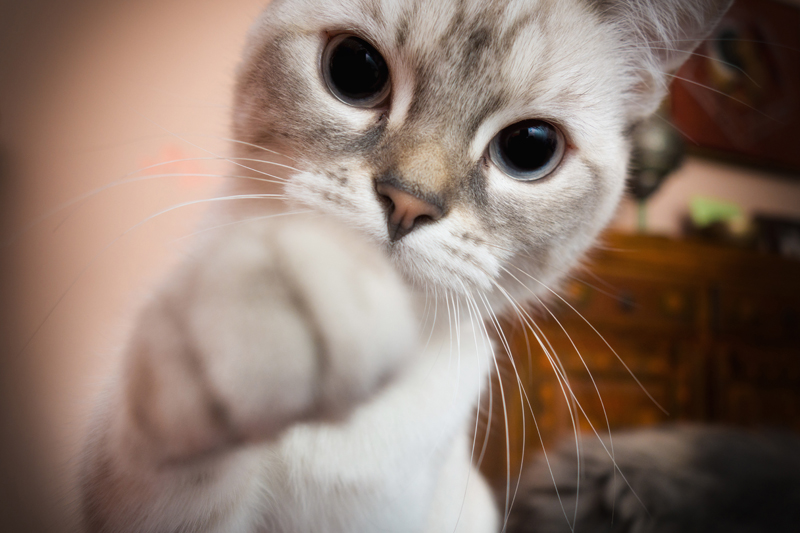 "As you wish!" Buttercup falls in love with farm boy, Westley. When he's supposedly killed on the open seas by the Dread Pirate Roberts, Buttercup becomes betrothed to the calculating Prince Humperdinck. But when Buttercup is kidnapped by Vizzini, Fezzik and Inigo Montoya, a mysterious Man in Black trails them to rescue the fair princess. Here are a few movie mistakes to look for while watching "The Princess Bride".

∙ When the Grandfather is first talking to his grandson, he takes the book from him. In the front view, when the Grandfather says "today I'm going to read it to you," the book is in his left hand. The scene cuts to a side view and he's holding the book in his right hand. Also during this scene, the view from behind the Grandfather's left shoulder, after he takes off his hat, shows him open the book and he takes his glasses out of his pocket. It cuts to a front view as he puts his glasses on and the book is closed. He then proceeds to open it and starts reading.

∙ In the close-up view of Vizzini who's sitting beside a blindfolded Buttercup when "the man in black" approaches, there are apples sitting on the makeshift table in front of them with a knife next to the apples. In the wider view, from behind "the man in black", when he says "if there can be no arrangement…," the knife is gone. The knife is back in the close-up view of Vizzini but gone again when he says "Pour the wine".

∙ When Westley is talking to Buttercup at the top of the hill, he's wearing black gloves. He's still wearing the gloves when he starts tumbling down the hill. But, in the view of him when he loses his mask, the gloves are gone.

∙ After Westley saves Buttercup from the sand, the wider view of them (rear of Buttercup) as they embrace, shows her left arm is under his right arm. It cuts to a close-up of them (from over Westley's right shoulder) and her left arm is over his right one.

∙ Fezzik and Inigo have rescued Westley and are watching the guards from overhead. When Inigo mentions "we can't wait…," the wider view shows Fezzik is holding Westley's right arm. It cuts to a close-up view and Westley's right arm is across his chest. It cuts back to the original view when Inigo says "tld his head back" and Westley's arm is by his side.

"The Princess Bride" (1987) stars Cary Elwes, Mandy Patinkin, Robin Wright, Chris Sarandon, Christopher Guest, Wallach Shawn, Andre The Giant, Fred Savage, Peter Falk, Carol Kane and Billy Crystal. It runs 98 minutes and is rated PG for frightening/intense scenes.



Related Articles
Editor's Picks Articles
Top Ten Articles
Previous Features
Site Map



Follow @IGMovieMistakes
Tweet



Content copyright © 2022 by Isla Grey. All rights reserved.
This content was written by Isla Grey. If you wish to use this content in any manner, you need written permission. Contact Isla Grey for details.