Growing the London Plane Tree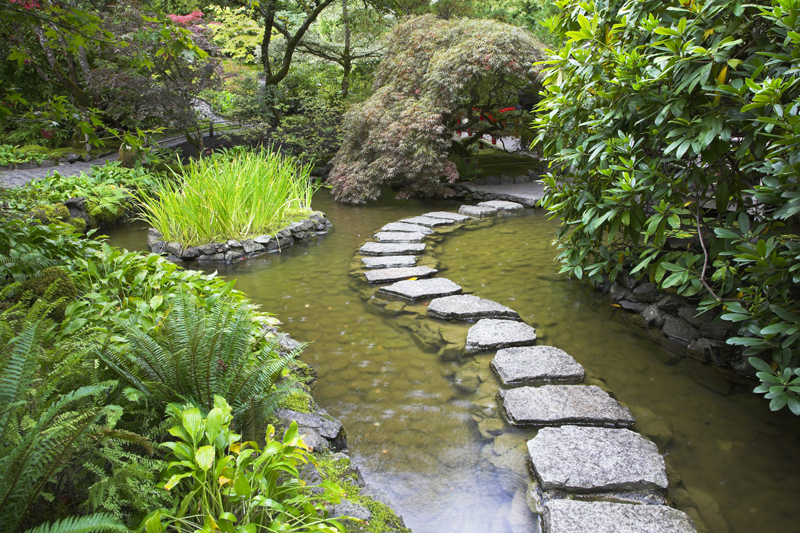 Advantages of the London Plane Tree
Hardy to zone five, the London plane is a tough, sturdy tree that tolerates adverse growing conditions. It withstands moderate drought, salt, dust, compacted soils, high pollution, high temperatures, and smoke. The plant rarely suffers damage from wind and ice storms.


Growing the London Plane Tree

This distinctive tree requires plenty of space in order to reach its full
potential. Preferring full sun, London plane tree does best in a moist, well drained soil. It tolerates a range of pH levels from acidic to alkaline. This adapts to wet soils and most soil types.

The tree will tolerate heavy pruning. To prevent bleeding, this is best done in winter. The plant can develop vigorous roots on the soil surface, so for best results, avoid planting it near paved areas.

Seedlings can grow three feet the first year. The plants transplant easily. Bareroot trees aren't recommended. This is easy to propagate from cuttings, layering, and seed.

Generally, the London plane tree is more resistant to disease than the American sycamore. Initially, when it first came into cultivation such problems seemed to be rare. However, after it was overplanted, especially in cities, the tree did begin to experience more diseases.

This plant has good resistance to anthracnose, which affects the western
sycamore. However, certain trees do appear to be affected by the disease. There are anthracnose resistant varieties, such as Bloodgood, Columbia, and Liberty.

The plant is quite resistant to twig blight, a disease that affects the western sycamore. All plane trees and sycamores can be attacked by lace bugs.

London plane can suffer from leaf scorch, which is more likely to occur in hot, dry areas. Canker stain is a fungus that forms lesions on the limbs. Sometimes, the stain can spread into the interior of the wood. In serious cases, the sick tree can produce thinner leaves and die within a few years. The disease can be controlled by removing the leaves as they drop and pruning the affected areas as they show up.

Gardeners can protect their London plane tree from disease by providing proper care. This involves fertilizing the tree every other year and keeping it watered during very hot weather and pruning diseased parts from the plant.

The hairs on the young leaves can irritate the nasal passages of some gardeners. Those affected by this should wear a disposable mask when working around the trees. This problem is more likely to occur when the leaves are being shed.


Where the London Plane is Grown

Over the last 300 years, this hybrid tree became quite popular in England and Europe as well as in the U.S. It is also grown in some areas of western Asia. The plant became a favorite tree in cities.

It is often seen in Washington, D.C., New York City, and Philadelphia. At one point, over one-third of the street trees in Philadelphia were London planes. Similarly, at one time many of the street trees in New York City, especially in Manhattan were London planes.




Related Articles
Editor's Picks Articles
Top Ten Articles
Previous Features
Site Map





Content copyright © 2021 by Connie Krochmal. All rights reserved.
This content was written by Connie Krochmal. If you wish to use this content in any manner, you need written permission. Contact Connie Krochmal for details.