A weekend trip to Chennai, India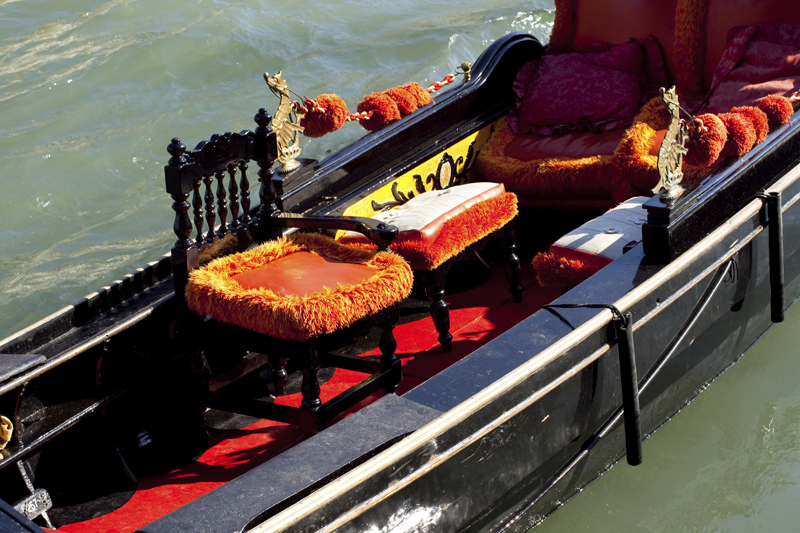 Tinkle, tinkle, went my alarm at 4:30am. Getting used to my new smart phone, where one has to slide one's finger across, before the hateful tinkle stops, is getting easier with use. Jumping out of bed I quickly brush my teeth and lope off to the kitchen to get my cup of tea and a sandwich. No time for my regular bowl of oats, but I do remember to pack my sandwiches made the night before and a cleaned pomogranate to munch on the journey, with my books and ny pink Kindle.I was off to Chennai for the weekend to collect my Laadli Media award.

We sat for half an hour on the Cantt. ( Cantonment) Station while the platform filled up with families and executives travelling to Chennai. We were waiting for the Shatabdi which is an express train between Bangalore and Chennai. Just five hours and I would be there all ready to have lunch and go to the venue for the Laadli Media award prize giving I was travelling for. It had been a while since I had travelled by train so I was a bit apprehensive remembering the dirt and crowds of earlier times.

Instead, the train rolled in on a clean platform and I found my seat in minutes. Sitting down comfortably at a window seat, I pulled out my book and began to read. All around me the compartment filled -- not a seat to be had, and I was glad I could put my little overnight case on the rack above. The air-conditioning was ratcheted up so it was pretty chill and I was glad I brought my jacket along.

Then came the surprise -- a tray was put before me and a nice hot cup of filter coffee and some Marie biscuits. That was really nice, after which we got a whole breakfast of vadas and upma, another cup of coffee and slices of bread and jam. All within the price of our ticket, nothing extra, like on a plane! It was nice to sit back in the train and watch the countryside go by in the early morning light.

There were families with kids squabbling for their Mums vadas or small carton of juice. A group of teachers were on their way for a workshop to update their skills. They grumbled and gossiped quite noncholantly in front of a whole bogie of passengers, quite loudly and happily. I immersed myself in my book -- 'A spool of blue thread ' by Anne Tyler. The story was a wonderful read and had me immersed in all the different turns of events which happen in any normal family. Some sad, some happy events and some surprising too.

Five hours just sped away and when the little girl in the next set of seats started calling out 'Basin bridge, basin bridge' then I knew we had almost reached. Huge sets of railway tracks criss crossing the station appeared and I started to pack away my book and gather my stuff together to alight.
Arriving at Madras Central station the coolies ( luggage carriers) began to climb into the air-conditioned coach looking for patrons. Today there is a board which gives the rates one has to pay for a porter and they don't come cheap. I was glad I just had an overnight case and my handbag.

I just trundled it out and looked for the prepaid taxi counter. I did realise, but only too late that they are more expensive than a Fast Track cab or an Ola. Dont get fooled that an auto rick could be cheaper. They are not and they are far more uncomfortable than a cab.

Sadly the roads in Chennai are being taken over by the Metro like in Bangalore, so the once wide and well maintained roads are all messy with diversions and one-ways.

I was very glad to have reached The Rain Tree Hotel which is on Anna Salai and one of the more upmarket hotels.






Related Articles
Editor's Picks Articles
Top Ten Articles
Previous Features
Site Map





Content copyright © 2022 by Marianne de Nazareth. All rights reserved.
This content was written by Marianne de Nazareth. If you wish to use this content in any manner, you need written permission. Contact Marianne de Nazareth for details.