Uses for Parsley and Assorted Herbs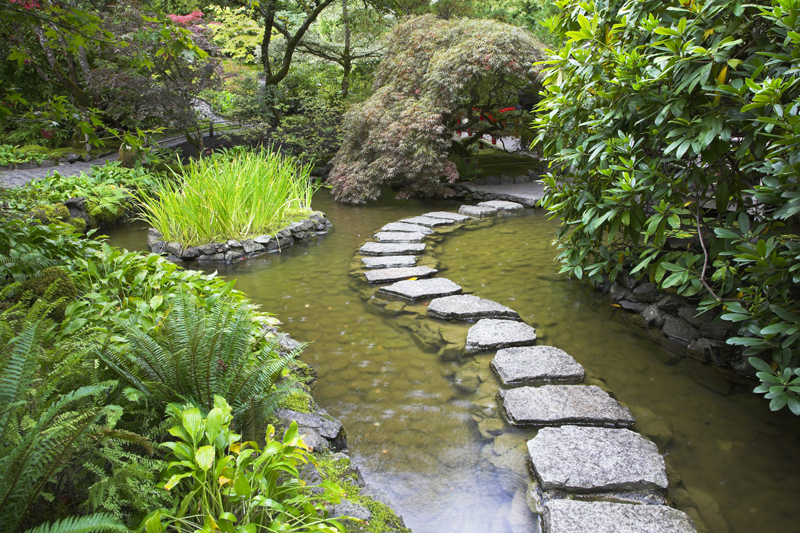 Parsley, fennel, caraway, and chervil have many uses.

Uses for Parsley

Parsley is the most popular herb in Europe. That was particularly so among the ancient Romans. They used not only the leaves but the stems and seeds as a flavoring.

The leaves were used to season olives. One Roman recipe for spicy plum sauce with parsley was served with meat. Parsley sauce was widely popular in Britain and was well liked by Henry VIII.

The fresh leaves are preferred. When dried, these tend to lose their color. The foliage can be added to broths and casseroles as well as fish, meat, and vegetable dishes. The root of the flat leaved variety can be used for flavoring.

Ancient people used the leaves to treat sores, burns, and muscle aches. Dioscorides, the Greek physician, recommended the plant for medicinal purposes. This was made into a medicinal tea. The plant was also used for medicine in medieval times.


Uses for Fennel

Fennel has many culinary uses. Historically, the ancients cooked young fennel shoots as a vegetable. They also added the leaves to salads and used them for a tea. They used the seeds as a spice.

Fennel has many culinary uses. The leaves taste like anise. All parts are used as a seasoning. The leaf bases are added to salads.

The seeds are used as a flavoring, especially for fish and stews. They're also sprinkled on cakes, cookies, and bread and were added to sausages. Seeds can be used as a breath freshener and as a tea.

Fresh fennel foliage is added to fish dishes, salads, and soups. They're also used as a flavoring when grilling fish and meats.

The seeds and leaves are used to flavor medicines. Fennel oil is found in soap, candy, and perfumes. The plant has also been used for medicinal purposes.


Uses for Caraway

This herb is most popular in Europe. Apicius, the Roman epicurean, had recipes for this flavoring. The plant was widely used among the ancient Greeks and Romans. The root has a milder flavor than the seeds.

The leaves are added to cooked vegetables, sauces, stews, salads, and soups. The stems are also added to soups and stews.

The fresh and dried seeds serve as a flavoring. They have a "warm, sweet biting flavor." They appear in Arabic spice mixtures.

The seeds are used as a flavoring for candy, curry, cookies, bread, desserts, applesauce, cabbage, and liqueurs. One very popular dish was Victorian seed cake. These are used to flavor cheese, especially Monster and cheese fondue. The fried seeds are also used as a flavoring. The sugar coated seeds are eaten as a snack.

The oil from the seeds is used in liqueurs and for medicinal purposes. At one time, the seeds were added to pigeon food to keep the birds from straying. According to myth, the seeds could protect things from being stolen. The leaves have been used medicinally.


Using Chervil

The flavor of this herb resembles that of parsley and anise. It possesses a very subtle flavor that enhances other seasonings. Typically, this is used along with other herbs or flavorings.

The ancient Syrians ate chervil raw and as a cooked vegetable. The Romans used it as a flavoring just as we do now. It is added to stews, fish, soup, jellied meats, salads, sauces, liqueurs, and custard.

This should be added at the last minute to cooked dishes. Heat diminishes the flavor. The plant has also been used medicinally.














Related Articles
Editor's Picks Articles
Top Ten Articles
Previous Features
Site Map





Content copyright © 2023 by Connie Krochmal. All rights reserved.
This content was written by Connie Krochmal. If you wish to use this content in any manner, you need written permission. Contact Connie Krochmal for details.