Culinary and Medicinal Uses of Myrtle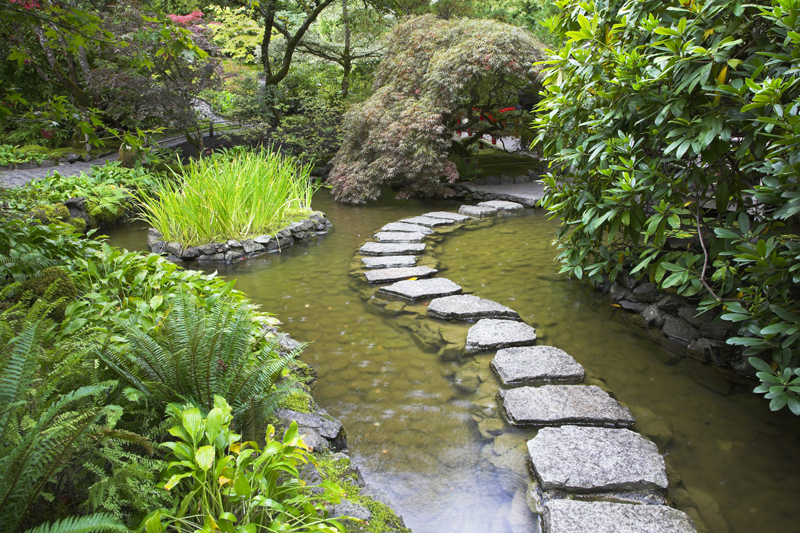 Culinary Uses of Myrtle
The fruits, leaves, blossoms, wood, and sprigs of myrtle are used for culinary purposes. The plant is used as a flavoring for syrups, meats, liqueurs, fowl, and various other dishes

Using Myrtle Fruits

Myrtle fruits have been widely used as a flavoring since ancient times. The ancient Greeks consumed the berries in drinks and jellies. It remains a popular fruit in Athens to this day.

According to Pliny the Elder, myrtle berries served the same purpose as black pepper before pepper became available in Rome. He reported this was used to flavor wild boar and sausage. Apicius, the Roman epicurean, included myrtle fruits in some of his recipes.

Both the fresh and dried fruits have been used to flavor meat and game. These were also made into wine. They taste somewhat like juniper berries—sweet yet mildly acid flavor. During Roman times, the fruits were made into a sauce for roasted birds.

The berries should be picked as soon as they start to change color. After air drying them, store these in a jar. They can be ground and used as a spice.


Using Myrtle Leaves

The dried leaves have been used as a flavoring for casseroles and stews and also as a tea. In the Mediterranean, the leaves are used as a flavoring for various kinds of meat. Because this can have a strong flavor, it is usually used as a wrap or stuffing and added to the cooked dish about five to ten minutes before serving. This imparts a delicate aroma to the dish.


Using Myrtle Sprigs

Sprigs can be added to the grill when barbequing meat. These can also be added to wine.


Using Myrtle Blossoms

The edible blossoms of myrtle can be used as a garnish for desserts and salads. The fresh and dried flower buds are used as a spice.


Culinary Uses for Essential oil of Myrtle

An essential oil derived from myrtle twigs and foliage is used as a flavoring.


NON-CULINARY USES FOR MYRTLE

Myrtle oil is distilled from the leaves, fruits, and bark and used as a scent in cosmetics and perfumes.

When crushed, myrtle leaves are quite fragrant. These have been dried and ground to make a dusting powder for babies in Asia. The leaves are also added to baths. In ancient times, myrtle leaves were placed in cradles to give them a sweet fragrance. The dried flowers and leaves are used in pot pourri.

The berries were used as a breath freshener by ancient Greeks and Romans. These are also used in cosmetics. Myrtle root and bark are used for tanning. The flowers have been worn by brides and for girls for their first Holy Communion.


Medicinal Uses for Myrtle

Myrtle oil is used for various medicinal purposes. This includes myrtle oil, myrtle leaves, and fruits. The plant is used both internally and externally. The leaves, which contain tannins, and myrtle oil, are used for aromatherapy.




Related Articles
Editor's Picks Articles
Top Ten Articles
Previous Features
Site Map





Content copyright © 2023 by Connie Krochmal. All rights reserved.
This content was written by Connie Krochmal. If you wish to use this content in any manner, you need written permission. Contact Connie Krochmal for details.