Berberine Ups IVF Success for PCOS Women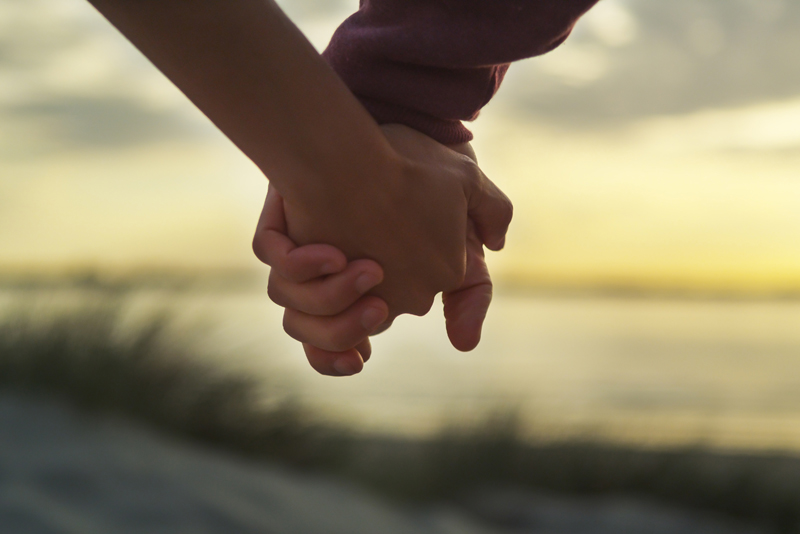 Berberine is an herbal extract which acts as a natural insulin sensitizer and studies have demonstrated berberine has similar effectiveness to the drug Metformin which is commonly prescribed to women with PCOS.
Berberine is able to improve insulin/glucose regulation and also has a positive effect upon lipids, lowering total cholesterol, LDL - bad cholesterol - and triglycerides while increasing HDL - good cholesterol.
A 2014 study (1) compared Metformin to berberine in one hundred and fifty PCOS women who were about to undergo IVF with interesting results. Insulin sensitivity improved in both treatment groups - Metformin and berberine - and women who used berberine as a pre-IVF treatment had significantly more live births and less side-effects than women who took Metformin. Berberine-treated women also experienced far fewer side-effects.
Treatment was carried out for three months prior to IVF, and patients were randomized to receive either 500 mg of berberine per day, Metformin or a placebo.
Both Metformin and berberine produced expected results such as reduced total testosterone, free androgen index, fasting insulin, increased levels of sex hormone binding globulin (SHBG) and less ovarian hyper stimulation syndrome.
But in addition, berberine-treated women also experienced decreased BMI, improved lipid levels higher live birth rate and needed less ovarian stimulation medication during the IVF process. The study concluded:
"Berberine and Metformin treatments prior to IVF improved the pregnancy outcome by normalizing the clinical, endocrine and metabolic parameters in PCOS women."
"Berberine has a more pronounced therapeutic effect and achieved more live births with fewer side effects than metformin."
If you are considering taking berberine it is important to note that this herbal extract down-regulates P450 enzymes in the liver, in a similar way to grapefruit juice. This can reduce the clearance of a number of drugs, so it is very important to discuss taking berberine with your physician.
This article is purely for informational use and is not intended to diagnose or offer medical or dietetic advice.
The amazing new PCOS to Pregnancy Ebook by Hannah Calef is now here. If you have PCOS, click to learn about more strategies for turning PCOS around and rebooting fertility
References.
Clin Endocrinol (Oxf). 2014 Mar;80(3):425-31. doi: 10.1111/cen.12294. Epub 2013 Aug 9. The use of berberine for women with polycystic ovary syndrome undergoing IVF treatment. An Y1, Sun Z, Zhang Y, Liu B, Guan Y, Lu M.


Related Articles
Editor's Picks Articles
Top Ten Articles
Previous Features
Site Map





Content copyright © 2023 by Hannah Calef. All rights reserved.
This content was written by Hannah Calef. If you wish to use this content in any manner, you need written permission. Contact Hannah Calef for details.