Berberine Ovulation Induction in PCOS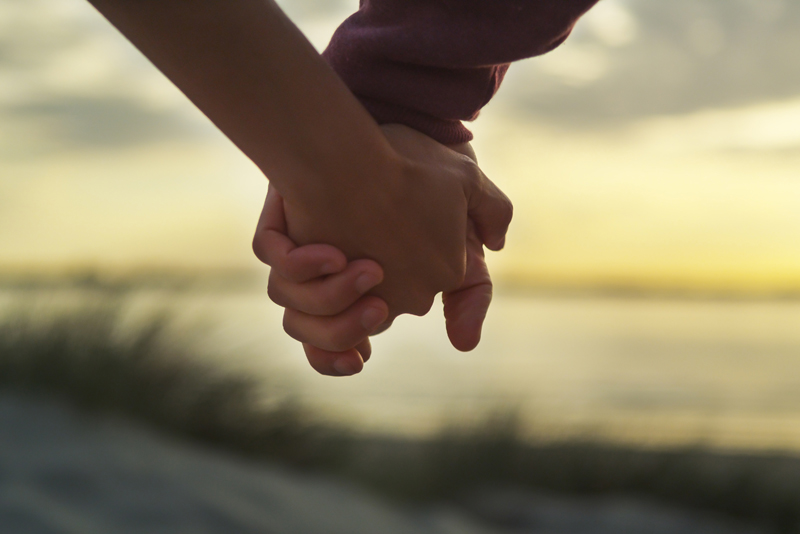 Berberine has been the subject of a number of studies in PCOS women and three months of treatment has been linked with higher live birth rates after IVF (compared to Metformin) and positive effects upon insulin, lipids and hormone levels.
A 2015 study (1) published in PLoS One has furthered this investigative work, examining the effects of four months of berberine treatment (400 mg three times per day) upon ovulation in one hundred and two anovulatory PCOS women. Approximately one-third of the women were overweight and two -thirds were normal weight.
At the end of the study, fourteen percent of the women had restarted regular menstruation, and the ovulation rate of the whole group was 25% over the four months, which broken down represented 22.5% in normal weight women and 31% in overweight women.
Interestingly, beneficial effects upon lipids, insulin, and SHBG were only significant in normal weight women. The study concluded:
"Our study found that administration of berberine alone may improve the menstrual pattern and ovulation rate in anovulatory Chinese women with polycystic ovary syndrome."
"Berberine can also decrease sex hormone binding globulin, insulin resistance, total cholesterol, triglycerides and low-density lipoprotein cholesterol in normal weight polycystic ovary syndrome women."
If you are considering taking berberine, it is important to note that this herbal extract down-regulates P450 enzymes in the liver, in a similar way to grapefruit juice. This can reduce the clearance of a number of drugs so it is important to discuss taking berberine with your physician.
This article is for informational purposes only and is not intended to provide medical advice.
The new PCOS to Pregnancy ebook is here. Click for more information
References.
(1) PLoS One. 2015 Dec 8;10(12):e0144072. doi: 10.1371/journal.pone.0144072. eCollection 2015. A Single Arm Pilot Study of Effects of Berberine on the Menstrual Pattern, Ovulation Rate, Hormonal and Metabolic Profiles in Anovulatory Chinese Women with Polycystic Ovary Syndrome. Li L1, Li C1,2, Pan P1, Chen X1, Wu X3, Ng EH4, Yang D1.


Related Articles
Editor's Picks Articles
Top Ten Articles
Previous Features
Site Map





Content copyright © 2023 by Hannah Calef. All rights reserved.
This content was written by Hannah Calef. If you wish to use this content in any manner, you need written permission. Contact Hannah Calef for details.