NAC Reduces Homocysteine and Ups IVF Success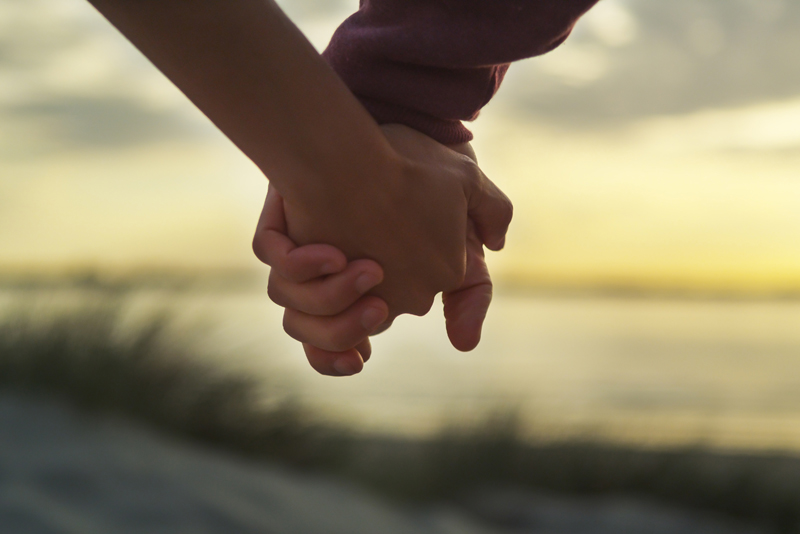 Could short-term supplementation with N-acetyl cysteine (NAC) help you to have a more successful IVF cycle? It just might tip the odds in your favor, according to a preliminary 2015 study (1). The antioxidant N-acetyl cysteine has a long history of use in medicine, and although it is available off the shelf, it can also be prescribed.

N-acetyl cysteine has long been used to reduce liver and kidney damage from acetaminophen poisoning and has multiple other uses because it is a precursor to the body's key antioxidant, glutathione. Another interesting function of NAC is it's ability to significantly reduce homocysteine levels (2); NAC has a category B drug rating for pregnancy which means that no risks have been found in humans.

A key focus of this study (1) was to examine whether a pre-egg retrieval supplementation program with NAC could reduce the levels of a harmful substance called homocysteine which can build up within ovarian follicles; prior studies (3) have established that hight intra-follicular homocysteine levels are closely linked with poorer IVF outcomes so strategies which reduce homocysteine may well increase IVF/ART success.

This study (1) examined the effects of supplementing 600 mg of N-acetyl cysteine per day - or a placebo - during ovarian hyper-stimulation in ninety women who were undergoing ICSI in a randomized control trial.

The mean level of homocysteine in follicular fluid was 4.4mg/L in the women supplemented with NAC versus 6.6 mg/L in non-supplemented women. In the NAC-supplemented women, the number of oocytes at egg retrieval (19 versus 12) and clinical pregnancy rates (74% versus 50%) were also significantly greater and the study concluded:

"Supplementing long agonist controlled ovarian hyper-stimulation with 600 mg of oral NAC improved oocyte yield and increased clinical pregnancy rates in ICSI cycles."

"This favorable impact is correlated, and probably partially explained by reducing follicular fluid homocysteine."

Homocysteine levels can easily be tested with a blood sample, and women with PCOS tend to be especially prone to higher levels of homocysteine (3); if you have high homocysteine levels your physician can also prescribe a combination of vitamins to help reduce homocysteine prior to planned conception.

This article is not intended to provide medical or dietetic advice for which you should consult a physician or dietitian.


(1) Fertil Steril. Vol. 104, No. 3, Supplement, September 2015. P-637 Wednesday, October 21, 2015 FOLLICULAR FLUID HOMOCYSTEINE LEVELS WITH N- ACETYL CYSTEINE SUPPLEMENTED CONTROLLED OVARIAN HYPERSTIMULATION, CORRELATION WITH OOCYTE YIELD AND ICSI CYCLE OUTCOME. S. A. Hebisha,a M. S. Omran,a H. N. Sallam,a A. I. Ahmed.b aGynecology, Alexandria University - Faculty of Medicine, Alexandria, Egypt; bPerinatology Research Branch/NICHD/ NIH/DHHS, Wayne, Detroit, MI.

(2) 1996 Jan 5;119(1):99-106. N-acetylcysteine treatment lowers plasma homocysteine but not serum lipoprotein(a) levels. Wiklund O1, Fager G, Andersson A, Lundstam U, Masson P, Hultberg B.


(3) Hum Reprod. 2009 Sep;24(9):2293-302. doi: 10.1093/humrep/dep069. Epub 2009 May 14. Homocysteine concentrations in follicular fluid are associated with poor oocyte and embryo qualities in polycystic ovary syndrome patients undergoing assisted reproduction. Berker B1, Kaya C, Aytac R, Satiroglu H.



Related Articles
Editor's Picks Articles
Top Ten Articles
Previous Features
Site Map





Content copyright © 2023 by Hannah Calef. All rights reserved.
This content was written by Hannah Calef. If you wish to use this content in any manner, you need written permission. Contact Hannah Calef for details.