Mo-Inositol, Alpha Lipolic Acid and Embryo Quality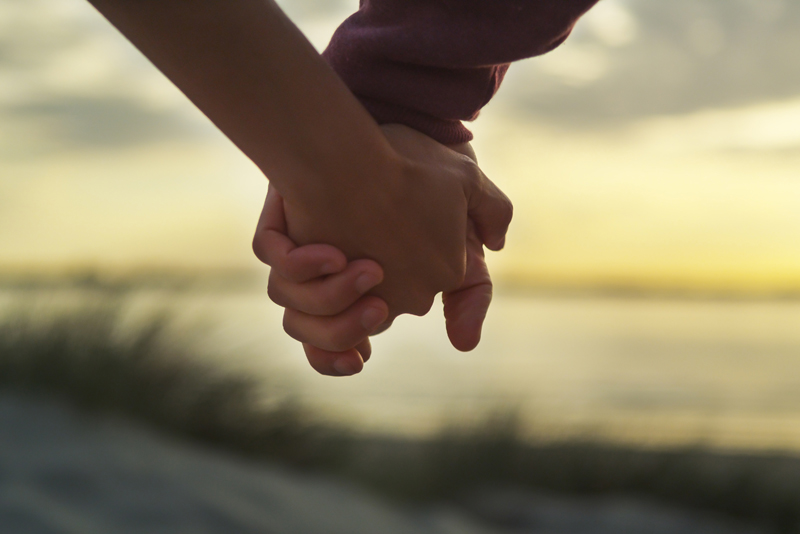 Myo-inositol has a good track record for helping to improve fertility in women with PCOS, and alpha-lipolic acid has demonstrated good effect as a natural insulin sensitizer in PCOS, but few studies have tested the combined effect of these nutrients upon PCPS women until now.
A small 2015 study (1) examined the effect of a pre-treatment phase of myo-inositol in combination with alpha-lipolic acid in the months prior to IVF in PCOS women, and although this is only a preliminary study, the results are interesting.
The thirty-six women in this study had normal BMI and had previously undergone IVF with ICSI including mho-inositol pre-treatment and had failed to conceive.
When metabolic parameters were compared between the previous non-successful cycles and the combined myo-inositol/alpha-lipolic acid cycles interesting differences were noted.
The combined treatment - mho-inositol and alpha-lipolic acid - was linked with significantly reduced BMI, insulin levels, and ovarian volume, and a greater number of grade one embryos and less grade 2 embryos. And, pregnancy rates were higher in the combined treatment group, but not significantly and the study concluded:
"Our preliminary data suggest that the supplementation of myo-inositol and α-lipoic acid in PCOS patients undergoing an IVF cycle can help to improve their reproductive outcome and also their metabolic profiles, opening potential for their use in long-term prevention of PCOS."
This was a very small study and hopefully more research will be done on this combination to explore whether it might help PCOS women to have greater success with IVF.
This article is intended for informational use only and is not to be taken as medical advice.
The new PCOS to Pregnancy ebook is here. Click for more information
References.
(1) J Biol Regul Homeost Agents. 2015 Oct-Dec;29(4):913-23.
Effect of myo-inositol and alpha-lipoic acid on oocyte quality in polycystic ovary syndrome non-obese women undergoing in vitro fertilization: a pilot study. Rago R1, Marcucci I2, Leto G3, Caponecchia L2, Salacone P2, Bonanni P2, Fiori C2, Sorrenti G2, Sebastianelli A2.


Related Articles
Editor's Picks Articles
Top Ten Articles
Previous Features
Site Map





Content copyright © 2022 by Hannah Calef. All rights reserved.
This content was written by Hannah Calef. If you wish to use this content in any manner, you need written permission. Contact Hannah Calef for details.