Uterine Blood Flow, Nitric Oxide and Miscarriage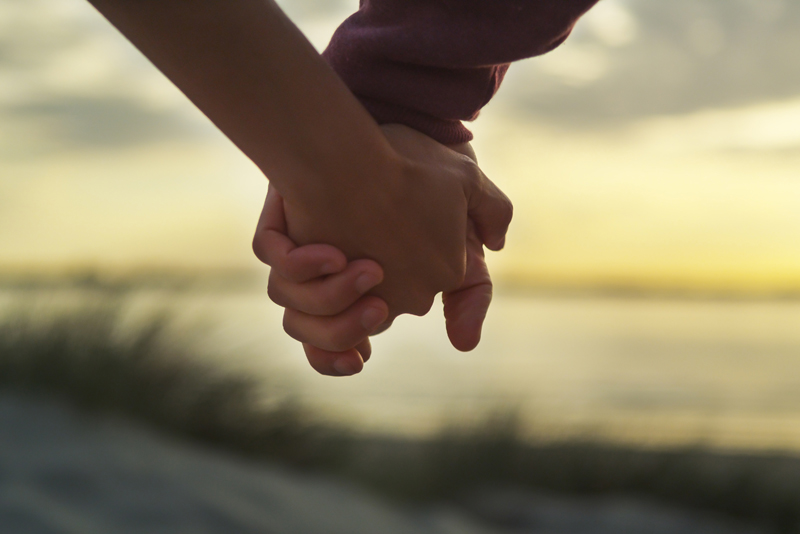 Blood flows to the uterus through the main uterine arteries which split into many tinier vessels which wrap around the uterus and feed into the tiny spiral arteries which carry oxygen-rich blood to implantation sites. This is a critical factor in successfull embryo implantation because early pregnancy is highly dependent upon good uterine blood flow dynamics.

Some women have far better blood flow than others, and uterine blood flow measurement is a key metric of fertility and IVF readiness at some of the top IVF/ART clinics, and for good reason: poor uterine blood flow may predispose women to recurrent pregnancy loss and failed ART cycles.

Some top clinics routinely measure the adequacy of blood flowing to the uterus, measuring the pulsatility index (PI) or resistive index (RI) of the uterine arteries, while other experts prefer to examine the adequacy of blood flowing through the layers of the uterus and measure what's is called sub-endometrial uterine blood flow. Both are very helpful measures of uterine baby-friendliness.

A 2014 study (1) examined uterine blood flow in thirty patients with two unexplained recurrent pregnancy losses and thirty women who had experience a healthy pregnancy with no losses.

The researchers discovered that during the implantation zone - days 21-23 - in women with recurrent pregnancy loss, uterine artery blood flow measured by doppler ultrasound was impaired indicated by increased uterine artery resistive and pulsatility indices. At the sub-endometrial level, blood flow was also compromised.

A key determinant of uterine blood flow is nitric oxide which is generated within artery walls and is responsible for relaxing - and therefore dilating - arteries to allow more blood to flow through. For peak fertility, having good nitric oxide production during the luteal phase and early pregnancy is a very good thing.

In the luteal phase of the menstrual cycle - when implantation happens - and early pregnancy, uterine blood flow should be maximizing the chances of conception, pushing plenty of blood towards the implantation sites.

In the second part of this study, women with recurrent loss were given a medication - Isosorbide mononitrate 20 mg - as a suppository which increases nitric oxide locally within and around the uterus, this can speedily increase vasodilation and blood flow.

Two hours later uterine blood flow indices were remeasured and had significantly improved with additional nitric oxide, the study authors concluded:

"Uterine artery and sub-endometrial blood flow decreased during the luteal phase in patients with unexplained recurrent abortion."

"Nitric oxide donors increased blood flow and may be of a therapeutic value."

If you have a history of recurrent pregnancy loss, you may want to discuss strategies to improve uterine blood flow - such as L-arginine and baby aspirin - with you physician.

A five-week course of a specific electro-acupuncture treatment can also have a profound effect upon uterine blood flow and is often recommended in the month prior to IVF/ART if poor uterine blood flow has been diagnosed or is suspected.

This article is for informational purposes only and is not intended to diagnose or treat medical problems for which you should consult your physician.


(1) J Reprod Infertil. 2014 Jul;15(3):142-6. The Effects of Nitric Oxide Donors on Uterine Artery and Sub-endometrial Blood Flow in Patients with Unexplained Recurrent Abortion. Abdel-Razik M1, El-Berry S1, Mostafa A1.



Related Articles
Editor's Picks Articles
Top Ten Articles
Previous Features
Site Map





Content copyright © 2023 by Hannah Calef. All rights reserved.
This content was written by Hannah Calef. If you wish to use this content in any manner, you need written permission. Contact Hannah Calef for details.