Buying a Kashmiri carpet this weekend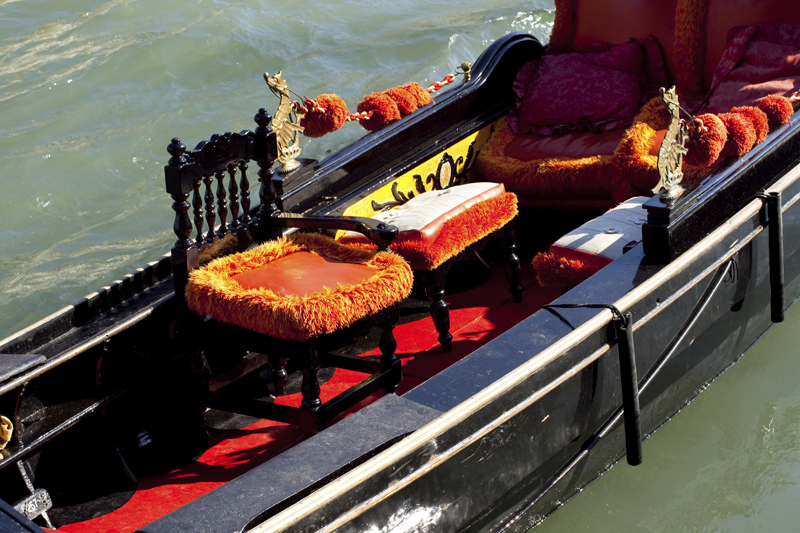 Have always loved carpets and especially our Indian hand woven variety. Probably learned it from Mum as she loved hers and always had our carpets packed carefully in cloth, the sides sewn down and shipped from place to place, when Dad got his posting orders.

Then when we came home to Bangalore to settle down, with Dad's retirement, the woolen Tibetan carpets were our favourites. They were thick wool and had fire breathing dragons marching along the borders with Tibetan icons. They were not cheap and we looked after them like investments.

Infact I remember carrying the small sized ones to Germany for Mums sister who was closer to my age than hers! The one carpet I particularly liked had a mustard border with navy blue dragons on it. All the designs were very typical of Tibet and gave the room an exotic finish.

Then a decade ago I was introduced to the Kashmiri carpet, when I took a friend shopping and everything else fell by the wayside. They were definitely the top of the carpet pile and that set off a desire in me to own one. Kashmiri carpets are hand knotted and take upto two years to finish if they are the larger silken ones. Finally this weekend I went to the carpet store in Barton Centre and wallowed in both the woolen and the silk ones.

The salesman tolerated my questions and opened out as many pieces as I wanted and I pointed to. Ofcourse I wanted only 5x7 carpets as I prefer having an area around it that people can walk rather than muck it up with dirty shoes.

The carpets that we inspected, were a carpet lovers nirvana, and my eyes and head were a whirl of colour and design. It was very hard to make a decision and finally my husband and I decided to take the intricate silk and woolen mix carpet, home. It had the Kashmiri 'Windows of paradise' intricate design, that made it a stunning piece. The colours would match our furnishing too, with a brick and olive green being predominant.

All the carpets have a glow that is indescribable because of the silk in them and the dreamy pure silk ones were way beyond our budget, but I did ask him to let us view them.

One and a half lakh for the 7x5 and Rs 95k for the smaller 6 x 4 pure silk carpets. They are exquisite but I could not imagine one and a half lakh on our Indian floors which are always dusty.

We beat down his price for ours from 50k to 40 k. Yes, yes, I know,I should not have, but that what we could afford and obviously he wanted to sell.

Then I made the fatal mistake of looking at the slim 1x3 ft carpets meant to be used as wall hangings. Immediately my mother's mind flew to my sons and I decided I wanted one for each of them, as I was leaving shortly for a holiday with them. I don't buy hundreds of small gifts. I buy one big and expensive piece which they can remember us by.

The pattern on these little carpets was called the 'Tree of Life' and there was no way I was going to leave without them. Pastel shades in pure silk are irresistible. I bought a darker one for one boy and a lighter shade for the other. Peacocks danced among the Chinar trees and my heart was thrilled to go home with three carpets. I was in carpet heaven.

Ofcourse we had not carried so much money, so the carpets were beautifully wrapped up and a salesman was sent home with us to collect the cash. Seventy thousand was a huge amount splurged, but we are not inveterate shoppers and we won't buy another carpet in our lifetime. Like the man said, you can will it to your children and that's for sure!

Interestingly the carpets come with a guarantee card of 5 years, where they will clean or wash or repair anything which naturally comes undone.




Related Articles
Editor's Picks Articles
Top Ten Articles
Previous Features
Site Map





Content copyright © 2022 by Marianne de Nazareth. All rights reserved.
This content was written by Marianne de Nazareth. If you wish to use this content in any manner, you need written permission. Contact Marianne de Nazareth for details.