Laymans Australian Coin Values Guide Review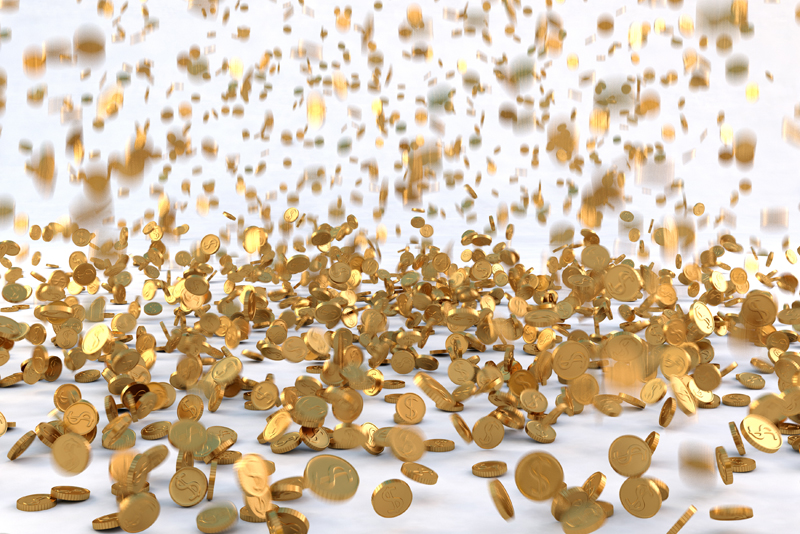 Coin collecting as a hobby is rewarding, educational, challenging, and even profitable for some collectors. If you live in the United States, there are numerous coin types to collect, some very expensive, many not so. Other collectors flock to ancient coins or foreign coins of various types.
Collecting Australian coins presents a more interesting challenge for a coin collector. This country's coins are often overlooked by most collectors.
While the current population of Australia is slightly over 23 million and it has only been formal country for about a hundred years or so, doesn't mean there aren't some great coins being overlooked here. There are a number of series available for the enterprising collector. Broadly speaking these series fall into the categories listed below:
• Colonial coinage which is often referred to as the Proclamation series (1788 - 1825)
• Pre-decimal coins (1910 to 1964)
• Decimal coins (1966 to present)
• Sovereigns and Half Sovereigns (1853 to 1931)
In this article I am reviewing an ebook entitled: "The Layman's Guide To Australian Coin Values" By Andrew Crellin, who is an Australian rare coin and banknote dealer located in where else but Australia. The edition I am reviewing is the "2014 Edition" of this ebook. This edition is a PDF file that is about 44 pages in length and comes with a couple of bonus items.
One is a short report on the 8 mistakes most people make when selling their coins. The other is a spreadsheet file that allows you to calculate the value of your Australian coins. This is an important addition to the package, as some of the Australian coins contain precious metals which fluctuate in prices daily.
The main guide is what I am focusing on. If you do a search for books on collecting Australian coins on Amazon's website, your search isn't going to turn up much. There are about three main books that cover collecting Australian coins and all three are anything but inexpensive. From the book descriptions they do seem to be updated periodically. This guide helps to fill in the gap here as I will explain shortly.
What I like about this guide, is that it is written for people who may have inherited a collection of Australian coins or otherwise acquired them, and have no idea what to do with them. If you are not a collector of coins will have no idea what to do with them no matter whether they are U.S. coins or of any other national origin.
Andrew Crellin's guide takes you by the hand and lists the possible types of Australian coins and banknotes you may encounter in a collection or an accumulation of coins. The guide gives you tips on how to grade Australian coins and banknotes. The resources at the end of the guide are perhaps the best part of this pdf file.
Here he lists some of the publications that will be of interest to a serious coin collector. Mr. Crellin's contact information can be found in the "Introduction" section of the guide. The web address for his coin dealer site is: https://www.sterlingcurrency.com.au. For information about the guide: "The Layman's Guide To Australian Coin Values" check out the website at:
Please Click Here...Because...


Related Articles
Editor's Picks Articles
Top Ten Articles
Previous Features
Site Map





Content copyright © 2023 by Gary Eggleston. All rights reserved.
This content was written by Gary Eggleston. If you wish to use this content in any manner, you need written permission. Contact Gary Eggleston for details.