Outstanding Mulberry Varieties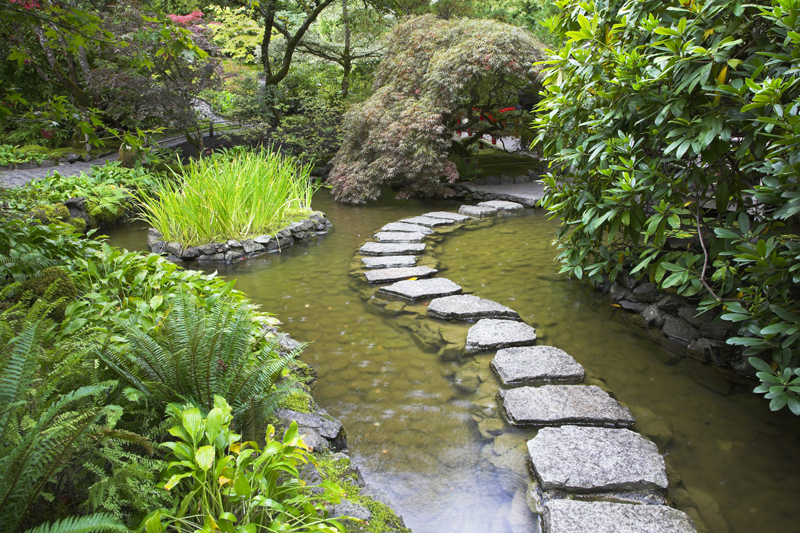 A number of mulberry varieties are available to gardeners. Some of the outstanding ones include the following.


Illinois Everbearing Mulberry

Hardy to zone 5, this small to medium sized mulberry can range from 15 to 30 feet in height but is typically about 25 feet or so. This is well suited to the Northeast. The original plant was found in Illinois during the late 1950s and is believed to be a natural hybrid.

If grafted, the Illinois Everbearing mulberry is very vigorous. Otherwise, it has a slow growth rate. The very productive tree is self pollinating. This features lovely deep green foliage.

The precocious tree produces fruits over a very long season—usually for about three months or so. The main crop ripens the same time as the raspberries. The very long, large fruits, are up to 2½ inches in length. These are almost seedless.

The fruits are excellent for eating fresh. Initially red, they ripen to deep black. They're also suitable for cooking. These tangy, sweet yet tart berries have a delicious, very distinctive flavor.


Silk Hope Mulberry

Hardy to zone 7, this is said to be a hybrid of white and red mulberry. This heirloom variety apparently dates to the early 1800s. It originated during a time when there was a revival of interest in silkworm culture in America.

The plant is ideal for the South for it is quite tolerant of high humidity and long, hot summers. The plant bears high quality fruits that are comparable in quality to those of the Illinois Everbearing. The thick, black fruits ripen over a long period—about two months or so. These are about 1½ inch in length and are very sweet tasting.


Unryu or Contorted Mulberry

Hardy to zone 6, this is also called the corkscrew mulberry or Dragon in Clouds mulberry. The ultimate height of this variety is said to be about 20 to 30 feet in height with a 15 to 20 foot spread. Some sources list this as a variety of white mulberry although there appears to be disagreement as to the correct species name.

Unryu mulberry has very gnarled, twisted, zigzagging, corkscrew-type branches for which it is named. This is a spreading small tree or shrub that is mainly grown for its unique appearance. It has lovely, glossy, large, ovate, deep green foliage that grows to seven inches in length. This turns a gorgeous yellow during the fall. This bears relatively small fruits that are ½ to one inch in length. Initially, white, they ripen to pink or violet-purple.

There may be more than one contorted mulberry variety available for some catalogs list a contorted variety that was only 6 to 8 feet in height, which produces very flavorful black fruits.





Related Articles
Editor's Picks Articles
Top Ten Articles
Previous Features
Site Map





Content copyright © 2023 by Connie Krochmal. All rights reserved.
This content was written by Connie Krochmal. If you wish to use this content in any manner, you need written permission. Contact Connie Krochmal for details.