Recommended Mulberry Varieties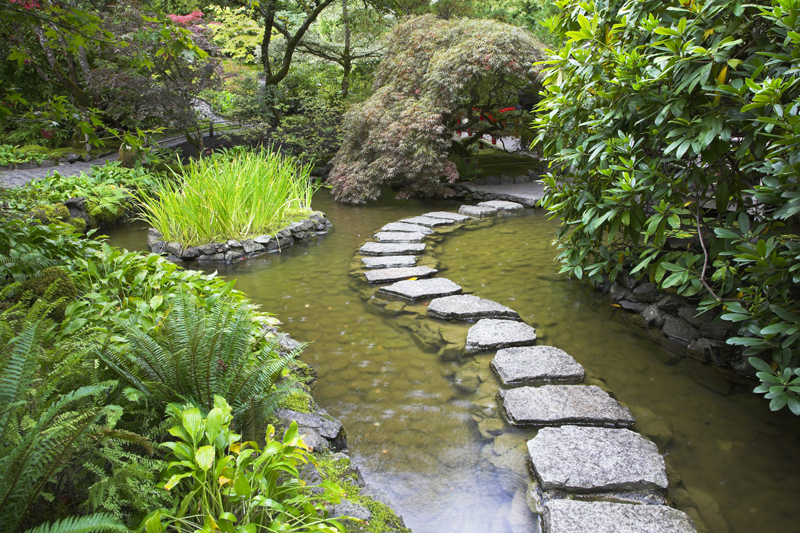 There is a suitable mulberry tree for most any landscape situation from patios and pots to fruit gardens. Here are profiles of some outstanding mulberry varieties that are well worth considering.


Dwarf Weeping Mulberry

Hardy to zone 3, this dwarf variety is generally only six to eight feet tall and equally wide. Under ideal growing conditions it might reach 12 feet in height at full maturity.

This beautiful weeping tree is perfect for patios and containers. It has a perfect umbrella-like shape. Apparently the original tree was discovered near Baltimore.

The very productive tree bears small black, high quality fruits. These have a very pleasant sweet flavor. A semi-dwarf version of the dwarf weeping mulberry is sometimes available.


Pakistan Mulberry

Hardy to zone 6, Pakistan mulberry is commonly grown in the South and California. It is most suited to regions with a long growing season where there are no late freezes. This variety is tolerant of both high humidity and hot dry conditions.

The plant can be taller than most mulberries—40 feet or more in height. This vigorous tree with a spreading growth habit features attractive, large, heart shaped foliage.

The very productive tree bears large crops of very large fruits—2½ to 3½ inches or more in length. These are much firmer than most mulberries. Ripening from late spring into the summer, the oval to oblong fruits are non-staining.

These mulberries can be eaten when they've turned deep red. They can also be harvested later when they ripen to blackish-purple. At both stages they're have a wonderful sweet flavor somewhat like that of raspberries. These are ideal for eating fresh but also for cooking.


Wellington Mulberry

This is a cross between the red and white mulberry. Wellington mulberry was bred in Geneva, New York by renowned fruit breeder Richard Wellington for whom it is named. The plant appears to be similar to New America although it is somewhat less hardy.

The plant is recommended for zones 5 through 9. The very productive, upright tree bears fruits over an extended period. The blackish-red, medium sized, cylindrical, shiny, soft berries are usually less than 1½ inch in length.

They're slightly smaller than those of Illinois Everbearing. These sweet tasting mulberries were said to be the best flavored in New York State tests.




Related Articles
Editor's Picks Articles
Top Ten Articles
Previous Features
Site Map





Content copyright © 2023 by Connie Krochmal. All rights reserved.
This content was written by Connie Krochmal. If you wish to use this content in any manner, you need written permission. Contact Connie Krochmal for details.