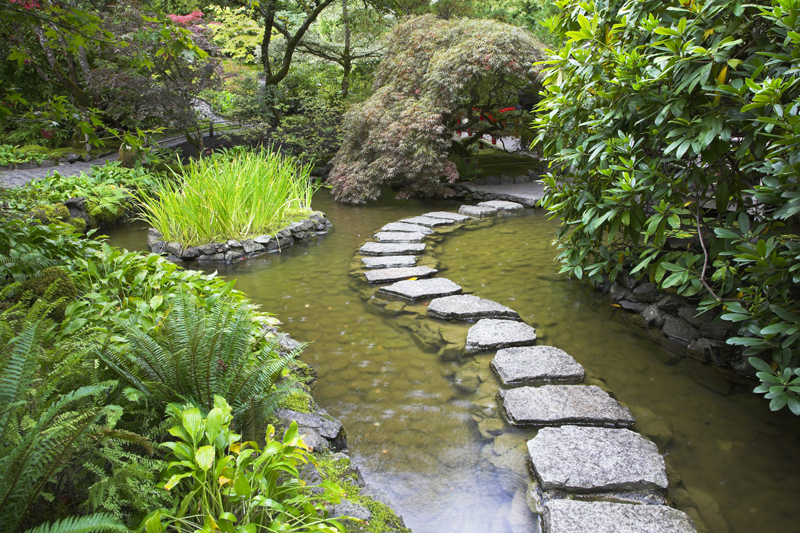 Easy to grow, mulberries are care free plants that require minimal attention. Give the plant ample space in the landscape for they can be long lived.

Fruiting types of mulberries shouldn't be planted near paved areas for the fruits can make a mess. All mulberries except the white fruited ones tend to stain pavement. Non-fruiting varieties are available but aren't suitable for the edible landscape. Most if not all mulberries are self pollinating.

Choose the correct species and variety for your needs and the available space. Depending on the variety or species, these can be anywhere from six to 30 feet or so in height. Smaller varieties can be grown in containers.

The hardiness of mulberry plants can vary slightly according to the species, and in some cases by variety. Generally, these are less likely to suffer damage from late frost than most other fruit trees. For that reason, they can be planted in low spots and frost pockets that aren't suitable for other fruits. They're tolerant of exposed spots.

In addition to being grown as a specimen tree in the landscape, mulberries can also be used for screens, hedges, espalier, and erosion control.

Mulberries grow in most any well drained soil. The preferred soil is a deep, rich, sandy loam. However, these do thrive in rocky and thin gravelly situations and in poor dry soils as well as sandy and heavy loams. They withstand alkaline conditions and both wet and dry soils.

Although mature mulberry trees are drought tolerant, the plant will bear better crops if it is watered during prolonged dry spells. This is especially true if it is being used as a source of food for silkworms.

Generally, mulberry plants require minimal pruning other than to remove dead, diseased, and damaged branches. Sometimes, the plants are pruned to control the ultimate height. For the most part, mulberries aren't fertilized on a regular basis unless the leaves are being fed to silkworms. Mulch and compost can supply some nutrients for the tree.

Mulberries can self sow. In some cases, such as in New York City, these have become weedy. The seeds need to be stratified for three months before they will germinate. The plants can also be propagated by stem and root cuttings, layering, budding, and grafting. Typically, weeping trees are grafted onto a standard rootstock.

For the most part, mulberries experience fewer insect or disease problems than most fruit trees. Sometimes, the mulberry white fly and scales have occurred on the plants. Occasionally, the plants can experience dieback, and canker.

Some potential problems can be controlled by proper sanitation. This is true for a bacterial blight that sometimes strikes. Control this by removing and destroying the affected leaves or stems.




Related Articles
Editor's Picks Articles
Top Ten Articles
Previous Features
Site Map





Content copyright © 2023 by Connie Krochmal. All rights reserved.
This content was written by Connie Krochmal. If you wish to use this content in any manner, you need written permission. Contact Connie Krochmal for details.