Harvesting and Using Mulberries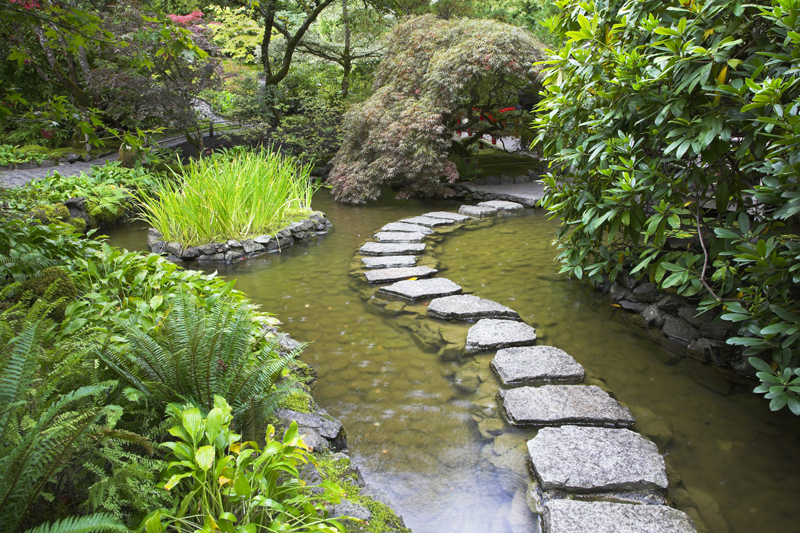 Depending on the intended uses, mulberries can be picked at various stages of ripeness. For pies, jellies, and other cooking recipes, these can be picked when still red before they fully ripe. For fresh eating, wait until these are completely ripe before harvesting.

The berries ripen over an extended period of time, typically about six weeks or so. For certain varieties or types, this can last for several months. Harvest typically occurs in June and July for most mulberries. In some cases it extends to September. Most gardeners harvest these every other day or so.

The ideal way to harvest them is to place a clean sheet or a clean piece of plastic under the plant. Then, shake the tree gently so the fruits fall onto the cloth. In some cases, gardeners grow grass around the tree and allow the fruits to fall onto the grass.

Mulberry fruits should be used as soon as possible. Generally, these don't store well, especially if they're fully ripe.

Most mulberry plants will begin producing crops about two to three years from planting. In certain varieties, this can occur sooner.

There can be a tremendous difference in the fruit quality from one type or variety of mulberry to another. Since Roman times, fruit breeders have attempted to breed mulberries with better quality fruits. However, minimal progress has been made.

The yield for a mulberry tree can vary based on the plant size as well as the variety or species. It can be anywhere from five to 25 pounds. Generally, a tree that is six to eight years of age might produce a couple pounds or so about every other day. This helps to explain why some have referred to the mulberry as the "King of Tree Crops."

The plants produce a reliable crop every year, which isn't always true for other fruit trees. Even if a severe very late freeze occurs and damages the buds or immature mulberry fruits, the plant can bloom for a second time and produce a later crop.

Usually, mulberries aren't quite as tart as blackberries. They have a balance of sweet and acid. These are aromatic, juicy, and mouth-watering. When fully ripe, they're soft and sweet. If you plan on adding sugar, these can be harvested before they're fully ripe.


Uses for Mulberries

The versatile mulberries can be used in desserts, pies, jellies, jams, wine, sauces, syrups, and mulberry fool. These are excellent frozen since they don't get mushy. When dried, they taste almost like raisins.

Thomas Jefferson grew mulberries at Monticello and used these to produce wine. One issue of the Early American Life magazine had an article entitled "A Harvest Dinner Fit for a Queen" by Priscilla Dunhill. This included some of Jefferson's 'receipts' or recipes. At a historic dinner for Queen Elizabeth, which was held at the Library of Congress, the menu included grilled turkey breast glazed with mulberry wine, nestled on a compote of figs, raisins, blood oranges, and cherries.

While checking my historical cookbooks from the classical period, I found two ancient Roman and Greek era recipes. One was for rock eel with mulberry sauce. Another was for salmon with a berry glaze that included mulberries.


Nutritional Content of Mulberries

The nutritional content of mulberries can vary slightly according to the species. These compare favorably to raspberries when it comes to health benefits. Mulberries are good sources of protein, Vitamin C, Vitamin E, calcium, iron, potassium, thiamine, riboflavin, and niacin.

In some parts of the world, young mulberry leaves and tender young shoots are cooked as a vegetable. Nonetheless, these aren't commonly consumed. However, they could be used well as a human food during times of drought or famine. The leaves and shoots have also been fed to cattle under such circumstances.



Related Articles
Editor's Picks Articles
Top Ten Articles
Previous Features
Site Map





Content copyright © 2023 by Connie Krochmal. All rights reserved.
This content was written by Connie Krochmal. If you wish to use this content in any manner, you need written permission. Contact Connie Krochmal for details.