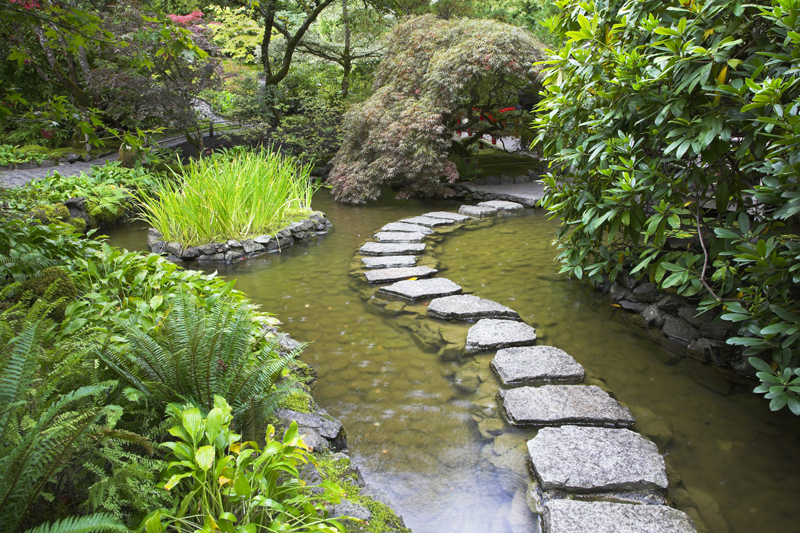 A number of mulberry varieties are available for home landscapes. Here are profiles of selected ones.


Baschuus Noir Mulberry

Baschuus Noir mulberry is most suitable for zone 7 and higher. This variety is very easy to grow and requires very little care.

The plant bears high quality fruits fairly early in the season—usually right after strawberries. Ripening to black, these sweet tasting fruits are ideal for eating fresh. They also make delicious pies and other baked goods. These are noted for their distinctive flavor.


Beautiful Day Mulberry

A variety of the white mulberry, this is recommended for zone 6 and higher. The tree was originally discovered in Maryland. Bearing large crops, this 30 foot tall plant with a spreading growth habit requires minimal care.

Beautiful Day mulberry bears white, medium to large sized fruits that don't stain pavement or hands. These are very good quality fruits and are ideal for eating fresh. They're also great dried.


Oscar Mulberry

Oscar mulberry is a variety of the white mulberry. This is hardy to zone 6. The tree was originally found in California by Oscar Clarke for whom it is named.

The drought tolerant, very productive tree bears large to medium sized blackish-purple berries that are considered to be "among the most flavorful" of the mulberries. Ripening in late spring into early summer, these can be harvested when still red or after they're fully ripe.


Russian or Tatarica Mulberry

This extremely hardy variety is suitable for zones 4 through 9. The self pollinating, vigorous, bushy plant reaches 35 feet in height. This very productive mulberry adapts to a range of growing conditions, including drought, coastal and urban areas and dry spots. Russian mulberry was introduced to America by Russian Mennonites around 1875.

Both the leaves and fruits are smaller than those of the white mulberry. The plant produces large crops of very sweet, juicy, fruits that ripen to blackish-purple or blackish-red. For the best flavor and quality, allow the fruits to ripen fully before harvesting. These are ideal for wine and jelly.


Shangri La Mulberry

This variety is slightly less hardy than some mulberries—to zero degrees Fahrenheit. The variety apparently originated in Florida.

This relatively small tree typically reaches 12 to 15 feet in height. Under ideal growing conditions Shangri La mulberry might possibly reach 20 feet.

The plant is notable for its very large heart-shaped foliage that is particularly beautiful. The large, sweet, juicy, delicious tasting fruits ripen to black. This bears high quality fruits that ripen slightly earlier than some mulberries.







Related Articles
Editor's Picks Articles
Top Ten Articles
Previous Features
Site Map





Content copyright © 2023 by Connie Krochmal. All rights reserved.
This content was written by Connie Krochmal. If you wish to use this content in any manner, you need written permission. Contact Connie Krochmal for details.