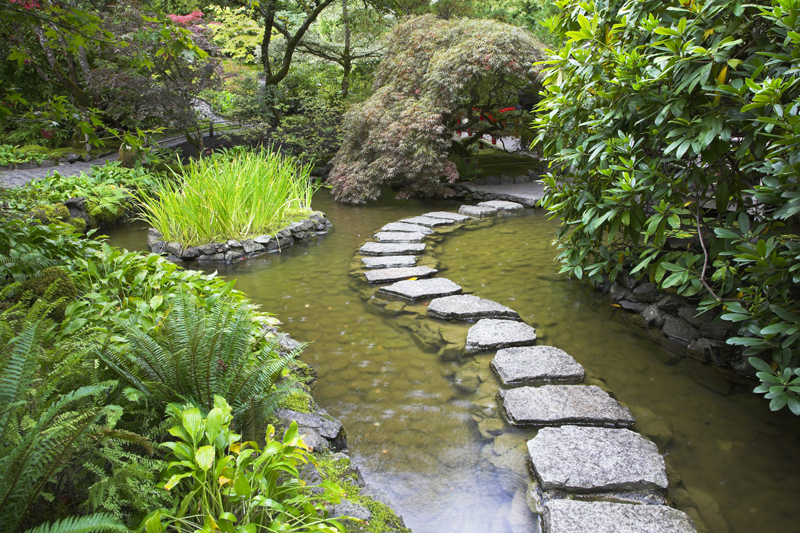 Native to some areas of America, red mulberry can be found in the eastern U.S. westward to Texas and northward to Iowa and South Dakota. The plant is most commonly grown in the South. In the Washington, DC area one of the trees growing in the Powhatan Springs Park was named the Champion red mulberry for Arlington in 2007-08. One of the first European explorers to report seeing red mulberries in America was De Soto on his way to Apalachee.

This fast growing tree is the mostly common mulberry species in the U.S. It occurs in bottomlands, lowlands, floodplains, low hills, and river valleys and along streams. Red mulberry grows to 2300 feet elevation. The plant does especially well in the Ohio Valley and the Southern Appalachians. Red mulberry easily hybridizes with other mulberry species.

It is generally hardy to zone 4. However, younger trees are more likely to be damaged during a late freeze than established plants.

This vigorous, drought tolerant species is easy to transplant. It prefers a rich soil.

The broad headed, wide spreading, erect, stout tree can be five feet in diameter. It features brown scaly bark and deep brownish-red branches. Typically, this reaches 40 to 60 feet in height. However, dwarf varieties are available.

Overall, the tree is similar to white mulberry except this has beautiful foliage that turns bright yellow in the fall. The young branches and twigs as well as the petioles are initially hairy. The alternate, toothed, lobed, papery leaves are heart shaped at the base.

Up to four inches long and half as wide or greater, the foliage varies in shape from oblong or ovate to broadly ovate. Hairy underneath, this is deep blue-green to deep green. One variety found in Texas has particularly hairy leaves.

Red mulberry blossoms open in spring as the foliage emerges. Both the female and male blooms can be on the same plant. The male clusters are larger than those of the female.

Ripening in mid-summer about two months after the flowers open, the juicy, very seedy fruits were a favorite of Henry Ward Beecher who preferred them to strawberries. According to Henry David Thoreau, these were ready to harvest around June 28 to July 26. Initially red, these ripen to deep purple or black. They're about one to 1½ inch in length. A variety with larger fruit is sometimes available. These very sweet fruits are an important food for birds and other wildlife. In the past, farmers fed them to poultry and hogs.

Red mulberries have a better, fuller flavor than most mulberries. These make a delicious sauce for meat. They're also good for fruit cake. They're great eaten fresh with sugar and cream. The dried ground fruits have been used in confections.

Various parts of this plant were used by Native Americans. The inner bark and young shoots were used for baskets and cloaks. The leaves and shoots were eaten as a vegetable.




Related Articles
Editor's Picks Articles
Top Ten Articles
Previous Features
Site Map





Content copyright © 2023 by Connie Krochmal. All rights reserved.
This content was written by Connie Krochmal. If you wish to use this content in any manner, you need written permission. Contact Connie Krochmal for details.