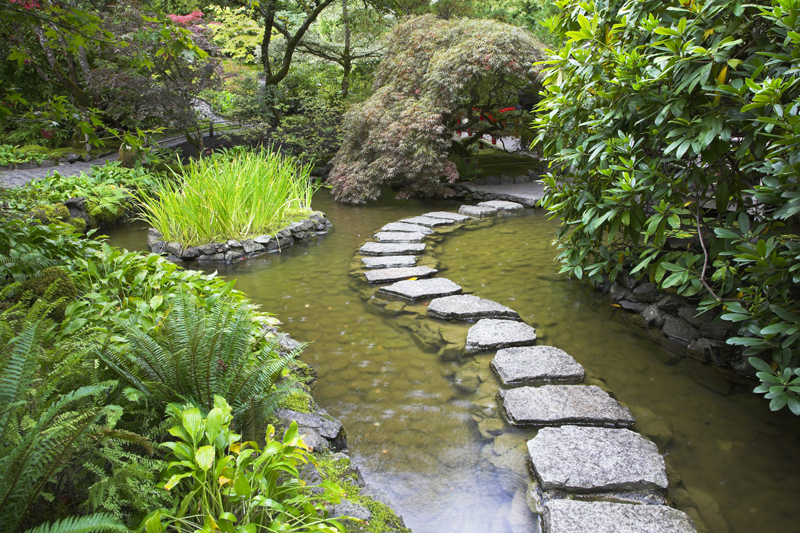 Originally native to Iraq, Iran, the Caucasus, and western Asia, black mulberry was introduced to the U.S. This species is sometimes called English mulberry, Persian mulberry, or black Persian mulberry.

It has naturalized in a number of states, including Texas, Louisiana, Ohio, West Virginia, and Kentucky. Black mulberry is grown mostly in the South and along the Pacific Coast. It is hardy to zone 5. The plant prefers dry summers. This is suitable wherever peaches will grow.

Introduced to Greece during Biblical times, the black mulberry is mentioned in the Bible in the book of Samuel. Theophrastus wrote about the plant. It was first successfully grown in Rome by Lucius Vitellus. Other Romans that introduced it earlier found it didn't do well.

A black mulberry tree played a role in a classical tale written by Ovid about a couple of lovers, Pyramus and Thisbe, who lived in ancient Babylon. Their families had forbidden them from marrying. In this Romeo-Juliet type story, Pyramus, who believed Thisbe had been killed by a lion, committed suicide. After finding his lifeless body under the tree, she also killed herself. Their blood supposedly turned the fruits, which had previously been white, the color of blood.

When Justinian, ruler of the Byzantine Empire, began a silk industry, he used this species as food for the worms. The tree arrived in France around 1500 and was introduced to England around fifty years later.

The nursery rhyme "Here we go around the mulberry bush" was originally written about this plant. During that time, the trees were planted in prison yards where the prisoners did their morning exercise by walking around the tree.

Under ideal growing conditions, this can reach 30 feet in height. The stout, short tree has very wide spreading branches and a broad, rounded, striking, wide crown. It features rough scaly bark. The weeping black mulberry is more ornamental than the species.

The lovely, deep green foliage, which can have two to five lobes, are paler and hairy underneath. Up to 5½ inches long, this is broadly ovate to broadly ovate-cordate. Although these leaves have been fed to silkworms, this isn't their preferred species.

Black mulberry bears flowers in the spring. The male and female flowers can be either on the same plant or different plants.

The juicy, deep red to black or purplish fruits, up to 1½ inch long, ripen about three months after flowering occurs. These are oblong to ovoid. A mature tree can yield about 30 pounds of fruit per year.

These ripen over a long period. Although these fruits can be larger than those of the white mulberry, some gardeners say these aren't quite as sweet. However, most people describe them as delicious.

The fruits of the weeping black mulberry variety generally aren't as high quality as those of the species. In the Near East and Europe, the black mulberry is sometimes grown for its fruits.

Black mulberry fruits can be used like those of white mulberries. They're eaten fresh, used for wine, sherbet, jelly, jam, and syrup. If eaten in large quantities, these can have a laxative effect.

The fruits have been used as a dye. The dried fruits have been ground and used like flour, particularly in Afghanistan.

Easy to grow, this vigorous, self pollinating tree is fairly long lived—about 300 years or so.

This prefers a well drained loamy soil. The trees can be budded or grown from cuttings. To encourage good fruit crops, prune the tree regularly.





Related Articles
Editor's Picks Articles
Top Ten Articles
Previous Features
Site Map





Content copyright © 2023 by Connie Krochmal. All rights reserved.
This content was written by Connie Krochmal. If you wish to use this content in any manner, you need written permission. Contact Connie Krochmal for details.