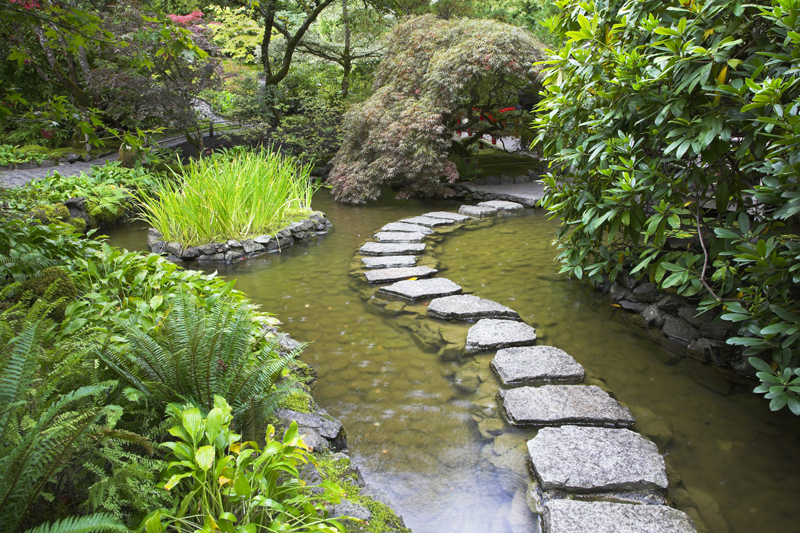 White mulberry has been grown for over five thousand years as food for silkworms in China. The tree was introduced to various other areas of Asia as well as Europe and the New World. According to myth, the Chinese emperor discovered silk when a cocoon fell into her tea cup.

After being introduced to the U.S. in various attempts to establish a silk industry in the American colonies, this plant naturalized in some areas. Chevy Chase, Maryland has declared it to be undesirable mainly because it is weak wooded and poses potential threats in urban areas. The tree is found in all of the lower 48 states except Nevada.

When William Bartram traveled near Charleston, South Carolina he saw white mulberry grafted onto red mulberry. The trees were used for silkworms.

The tree was introduced in 1623 in Virginia as required by the Colonial Assembly.

White mulberry is now by far the mostly commonly grown species in America. Around the world, numerous varieties of this are grown specifically for silkworms although these are rarely available in the U.S. One of the most beautiful varieties is the Pendula mulberry, a weeping form, which is usually grafted, and features long, slender, pendulous branches.

Most white mulberries are hardy to zone 5. The exception is the Russian mulberry, also known as the Tatarian mulberry, which is hardy to zone 4 and is hardy enough for the Great Plains. This self pollinating, drought and salt tolerant tree.

Easy to grow, this grows very fast during the first ten years. It is tolerant of most soils. Preferring sun to part shade, this prefers a moist soil with a neutral to acidic pH of 4.0-7.0. It grows to 11,000 feet elevation. The plant is propagated from shoots and root suckers as well as seed. Seed grown trees yield the best quality leaves for silkworms.

Typically 20 to 30 feet tall or so, this dense, rounded tree with a straight trunk features spreading branches. The young branches are hairy.

The shiny, leathery, vivid green leaves can be lobed and toothed, up to six inches long. They're hairy beneath and ovate.

The greenish, inconspicuous flowers open in spring. The male and female blooms can be separate. The downy male spikes are an inch in length, twice the size of the female.

White mulberry bears large crops of fruits. This begins bearing at a young age. Ripening in mid-summer, the small to medium sized, globe-like, fleshy fruits are one to 2½ inches long. These can vary considerably in color from white, pinkish-white, purple or red to black. Birds particularly love the lighter colored mulberries. While the white fruits don't stain pavement, the others can do so. White mulberries are an important food in Afghanistan. The fruits are eaten fresh, cooked, and made into beverages. These are dried and eaten like raisins.

The young shoots and leaves have been cooked as a vegetable and added to various dishes, such as stew. They are even used for tea.

White mulberry leaves are fed to cattle as fodder. The tree can be a source of manna. The bark has been made into paper and fabric. Various parts of the plant have been used medicinally. The wood is used for a number of items, particularly tool handles and hockey sticks as well as badminton and tennis rackets.

When grown for silkworms, the trees are typically pollarded so the plant produces a dense head of foliage. In Asia, the trees usually yield leaves for about 15 weeks before production declines. There are around ten harvests per year in Asia.





Related Articles
Editor's Picks Articles
Top Ten Articles
Previous Features
Site Map





Content copyright © 2023 by Connie Krochmal. All rights reserved.
This content was written by Connie Krochmal. If you wish to use this content in any manner, you need written permission. Contact Connie Krochmal for details.