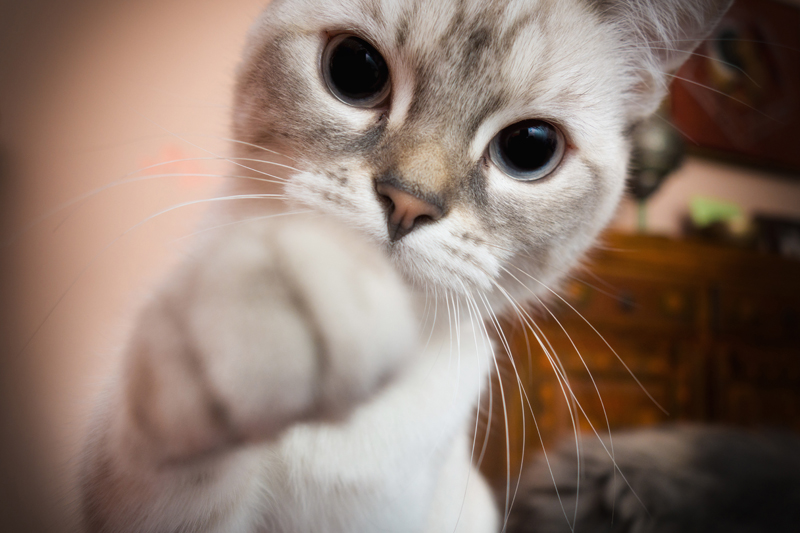 While working an undercover case, a shooting incident eventually causes Ben Carson, to become an alcoholic and leave the force. Now living with his sister and struggling to stay sober to win his family as well as his job back, Ben, as a last resort to find work, he takes a job as the night watchman at the Mayflower. As it turns out, the dilapidated building is a former psychiatric hospital turned department story that was gutted by a fire years earlier. Among the burned out remnants are mysterious mirrors that seem to follow and project sinister images to the person looking in. Ben soon learns that the evil hiding behind the glass has a plan that will slowly destroy him and his family unless he can piece together the clues and put a stop to it. Here are a few movie mistakes to look for while watching "Mirrors".

· When Ben is taking the initial tour of the Mayflower with the day watchman, Lorenzo Sapelli mentions there is no electricity in the building. But, when Ben wanders down into the flooded basement, he flips the switch and the lights come on.

· Ben touches the mirror and ends up cutting the palm of his left hand. Blood flows across his hand but when he puts his hand on his white shirt, no blood transfers onto it. His shirt remains clean. Also the gash and the amount of blood changes from the close-up, where there is a noticeable amount, to a cleaner cut when he puts his hand on the mirror again.

· Ben and Amy are arguing while he's painting the mirrors in the house. When Amy yells "guess what…", Ben is shown painting the top left corner of the mirror. He gets to his knees and continues painting. But in the next rear view of him, the amount of paint on the left side of the mirror has changed.

"Mirrors" (2008) stars Kiefer Sutherland, Paula Patton, Cameron Boyce, Erica Gluck, Amy Smart, Mary Beth Peil, John Shrapnel and Jason Flemyng. It runs 110 minutes and is rated R for strong violence, disturbing images, language and brief nudity.

Get your copy of "Mirrors" here:




Related Articles
Editor's Picks Articles
Top Ten Articles
Previous Features
Site Map



Follow @IGMovieMistakes
Tweet



Content copyright © 2022 by Isla Grey. All rights reserved.
This content was written by Isla Grey. If you wish to use this content in any manner, you need written permission. Contact Isla Grey for details.