Rare Inverted Jenny Stamp Recovered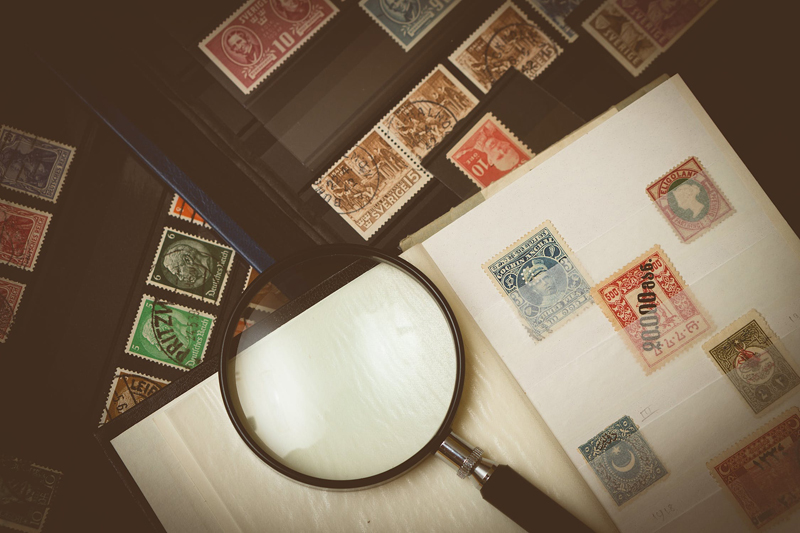 In 1955, four stamps with a famously misprinted upside-down plane were stolen from a stamp convention in Virginia. After more than 60 years on of the stamps has resurfaced. In 1918, stamp collector William Robey bought 100 first airmail stamps in Washington, D.C. for $24, only to later find that the Curtiss JN-4H biplanes depicted on his sheet of stamps was printed upside down.

Robey's 100 stamps were the only ones with the mistake to survive. Over time he sold the stamps to various collectors. New York heiress Ethel McCoy purchased a block of four "Inverted Jenny" stamps for $16,000, which according to the U.S. inflation calculator would be more than $274,000 today.

In 1955 McCoy lent her four Inverted Jenny stamps to the American Philatelic Society to display at a convention in Norfolk, Virginia. Unfortunately for her, McCoy's stamps were stolen out of their exhibition frame. The thief's identity remains unknown today. These four stamps were reputed to be one of her most prized possessions.

After the theft, each stamp was "altered to disguise its appearance," and then sold individually. Two of the four stolen stamps were recovered in the 1970s and the 1980s. However the fourth stamp remains missing today. The recent recovery of the third stamp may lead to clues about the thief's identity and the location of the fourth stamp.

Law enforcement officials remain optimistic that the fourth stolen stamp may turn up. The idea is that here it is, 61 years later and one of the stamps has resurfaced. The third recovered stamp was discovered on April 1, 2016, when a man in his 20s, living in the United Kingdom, "inherited the stamp from his grandfather." Not knowing anything about the stamp, he attempted to sell it.

The question is whether the "grandfather" may or may not have known the stamp's identity. If so he would have been in the minority of stamp collectors. In the philatelic community, one part of the "Inverted Jenny's" high value and status as a rare stamp is attributed to its international notoriety.

In the world of stamp collectors, the "Inverted Jenny" stamps are some of the most famous and highly coveted to collect and own. This stamp is one of the most famous misprints in U.S. stamp history. Recently the United States Postal Service printed up a new batch of Inverted Jenny's as a commemoration of the stamps status of being rare and popular.



Related Articles
Editor's Picks Articles
Top Ten Articles
Previous Features
Site Map





Content copyright © 2023 by Gary Eggleston. All rights reserved.
This content was written by Gary Eggleston. If you wish to use this content in any manner, you need written permission. Contact Gary Eggleston for details.