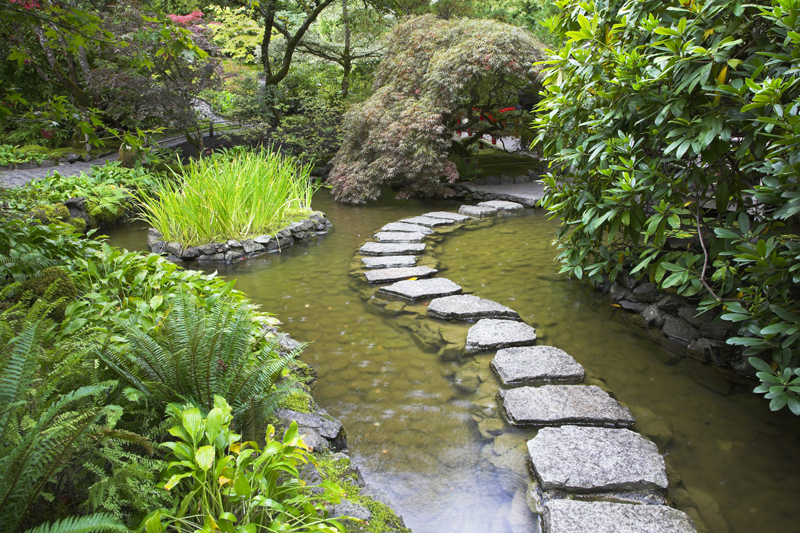 Skirret is an ancient vegetable. This largely neglected crop has many culinary uses.

Harvesting and Using Skirret

Skirret tastes somewhat like celeriac but is much sweeter. It is also sweeter than parsnips. The flavor tends to be the sweetest after a frost has occurred.

Some have described the flavor of skirret as a combination of parsley and carrot. Others have characterized it as "luscious and buttery." John Parkinson, author of "A Garden of Pleasant Flowers," published in 1629, reported the flavor is superior to that of parsnips. These are generally considered a hearty winter vegetable. In 1677, John Worlidge described skirret as "the sweetest, whitest, and most pleasant of roots."

Skirret is best harvested from late fall until very early spring. Once the plants resume their growth in spring, the quality of the roots tends to diminish. These can be dug in the fall and stored in a root cellar. The best tasting roots are harvest during the first year.

Skirret roots are rather slender compared to carrots. However, each plant bears a bundle of small roots, which makes the crop very worthwhile.

The very versatile roots have many uses. These are grated and eaten raw in salads. The roots can also be cooked and served in salads.

After parboiling, skirrets are delicious fried in butter. In addition, they can be prepared by boiling, braising, roasting, creaming, or baking. The roots are an ideal addition to soups, stews, curries, and winter pies.

These can be batter fried or made into fritters. Skirret can even be added to bread dough. The roots can be used alone or combined with other winter root crops. Skirret is great served with meat or cheese sauce.

The roots have sometimes been roasted and used as a coffee substitute just like dandelion roots. The young shoots were eaten as a vegetable in Colonial America.


History of Skirret

This has served as a human food since ancient times. However, for the last couple centuries it largely fell out of favor in the West.

Originally native to Eurasia, skirret was most popular in Asia where it is still widely grown. This has long been grown in China and Japan.

The plant has been described as "one of the oldest vegetables grown north of the Alps." The plant does particularly well in northern Europe. It can sometimes be found growing wild in boggy and marshy places in some parts of Europe.

This plant appeared in ancient Roman recipes. Pliny the Elder was among the first to describe Emperor Tiberius's love for this root vegetable. In fact, the emperor commanded the Germans send skirret roots to Rome as a form of tribute. Tiberius was credited with introducing the plant to Rome.

Earlier, the Germans had apparently introduced the plant from China. Skirret was widely grown in medieval times in central Europe. It was introduced to the Netherlands in the 1540s where it was known as sugar root. This arrived in England in 1548. According to Gerard and Culpeper, the plant has medicinal value.

M.M. Vilmorin-Andrieux published "The Vegetable Garden," in 1885 in which he reported that the plant's popularity in France began to wane as early as 1585-1685. Yet, skirret was commonly grown in Colonial America and was on the list of recommended plants by Bernard McMahon's seed/plant list in "American Garden Calender" published in 1806. In the New World, this was most popular among the French.

By the end of the 18th century, skirret had largely fallen out of favor. In recent years as interest in permaculture has burgeoned, some gardeners have begun to grow and appreciate this long neglected vegetable for its unique quality. Unlike some root vegetables, skirret has received little if any attention from plant breeders. As a result, improved varieties are unavailable.






Related Articles
Editor's Picks Articles
Top Ten Articles
Previous Features
Site Map





Content copyright © 2023 by Connie Krochmal. All rights reserved.
This content was written by Connie Krochmal. If you wish to use this content in any manner, you need written permission. Contact Connie Krochmal for details.