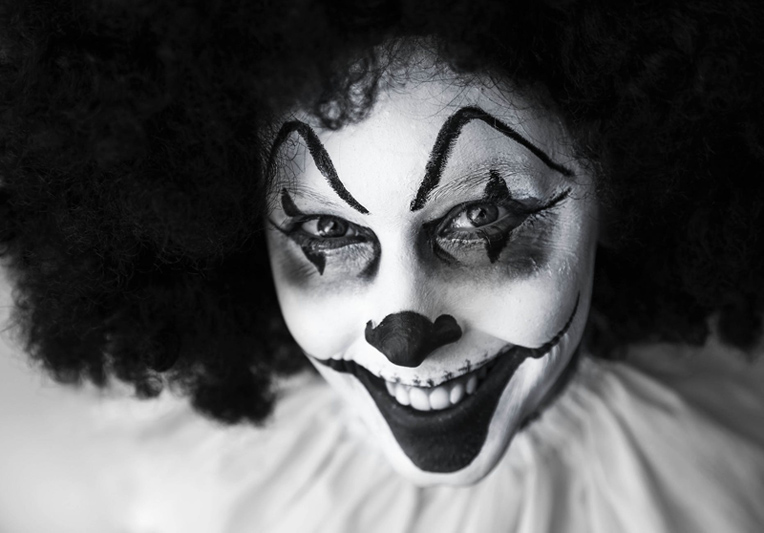 Directed by Chris Columbus
Written by Patrick Braoudé (original film) and Chris Columbus (screenplay)
Release Date: 12 July 1995
Running Time: 103 minutes
Editor's Rating: 2 momentum-destroying praying mantis fever dreams out of 4


In other news, the 90s happened. I know it's hard to believe because we've been stuck in the 80s for the past 20 years, but there was a time not long ago, before GoPros, Airbnb, and Uber, when you actually rollerbladed in public and used phone books to find plumbers. It was a simpler time, with the American public thinking things like Dances with Wolves and Seinfeld were quality entertainment. Bill Clinton was playing the saxophone and Bob Saget was still running America's Funniest Home Videos. Everything was white and middle class and nothing hurt else mattered because we couldn't be bothered.

It is in this teutonic setting that the future director of the Harry Potter movies would make a movie about a British a-hole getting his girlfriend pregnant.

Nine Months is a romantic comedy so tone-deaf that it's almost endearing. Everyone in this film, with the exception of maybe Julianne Moore's character, Rebecca, is a terrible person. Samuel, Rebecca's significant other of a couple years now, enjoys a comfortable living as a child psychologist. Because of that, he has an irrational fear of children because he spends so much time with the "damaged" ones. Which first off brings to mind a problem: if he was actually worth his salt as a psych, wouldn't he have at least been able to help some of these kids and feel the fulfillment something like that brings, or in the very least, you know, not think that these kids are beyond redemption? It's not like trying to improve these kids' situations or teaching them how to handle their emotions is his job or anything. No, Samuel just sees his kids as lost causes, and as a result, he doesn't want to be a father anytime soon (read: never). So when Rebecca tells Samuel she's pregnant on the way to a nice weekend with Samuel's artist friend, he pulls out a stock reaction from the comedy grab and crashes his six-figure porsche into a road construction crew, endangering the work crew, himself, the mother of his unborn child, and of course, his unborn child.

Smooth.

The movie continues to spiral into a series of broad stereotypes, including brash, self-centered family people (Tom Arnold and Joan Cusack), Jeff Goldblum, annoying mascots, and an inept Eastern-European doctor (Robin Williams). Hijinks ensue, relationships are broken up with as much gravity as a game of catch, which are then brought back together by a stupid a-ha moment. And yeah, sometimes it does get a little giggly, but for the most part, it just feels uncomfortable.

It's a relic of a bygone era, and because of that, it makes me feel a little better about it existing. I'm not saying we're living in grand times nowadays, but remembering the status quo from yesteryear and comparing it to today makes it seem like yeah, maybe we improved things a smidge.

*sees the commercial for the new Independence Day sequel*

Maybe not.

**I watched this movie on HBO, because that's the type of quality programming I'm paying $200 a month for. I was not compensated for this review**


Related Articles
Editor's Picks Articles
Top Ten Articles
Previous Features
Site Map





Content copyright © 2023 by Ricardo Castano IV. All rights reserved.
This content was written by Ricardo Castano IV. If you wish to use this content in any manner, you need written permission. Contact Ricardo Castano IV for details.