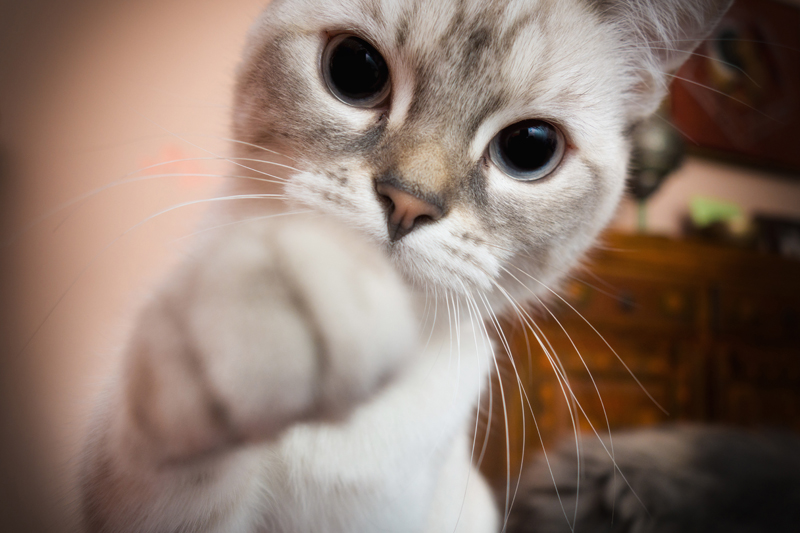 Two former boxers turned L.A. cops have their lives turned upside down in 1946 when they begin working on the investigation of the sinister Black Dahlia murder. As they delve deeper into who Elizabeth Short was, Lee becomes obsessed with solving the crime at the detriment to his relationship with his girlfriend, Kay. Dwight, trying to track down a lead of his own, finds the femme fatale, Madeleine Linscott, who may know more than she lets on. Here are a few movie mistakes to look for while watching "The Black Dahlia".

∙ A few days after their fight, Dwight and Lee are having dinner with Kay. When Kay mentions "this is mine…", she picks up a bottle of champagne in her right hand. In the left side view, she pours Dwight a glass and then Lee. The scene cuts to a front view and she's pouring champagne in Dwight's glass again and then proceeds to pour Lee and then herself some. Also during this scene, in the closer view, Lee is cutting his food and is looking at Dwight. When it cuts back to the far view, he's suddenly holding his champagne glass up near his face.

∙ While the coroner is talking during the autopsy, he shows the cut that was on Elizabeth Short's right hand. When Dwight is piecing together how the murder happened, the puncture wounds occur on her left hand.

∙ CAUTION: May Contain Spoilers! When Dwight confronts Madeleine and Emmett Linscott at their house, he shoots the Ming vase and then cocks the gun. He then cocks it again before shooting the statue.

∙ CAUTION: May Contain Spoilers! At the end of the movie, Dwight goes back to Kay. In the side view of them in the doorway, Kay's hand runs down Dwight's neck and grabs his tie. It then cuts to a rear view of Kay and her hands are on his neck again.

"The Black Dahlia" (2006) stars Josh Hartnett, Scarlett Johansson, Aaron Eckhart, Hilary Swank, Mia Kirshner and Fiona Shaw. It runs 121 minutes and is rated R for strong violence, some grisly images, sexual content and language.

Get your copy of "The Black Dahlia" here:




Related Articles
Editor's Picks Articles
Top Ten Articles
Previous Features
Site Map



Follow @IGMovieMistakes
Tweet



Content copyright © 2023 by Isla Grey. All rights reserved.
This content was written by Isla Grey. If you wish to use this content in any manner, you need written permission. Contact Isla Grey for details.