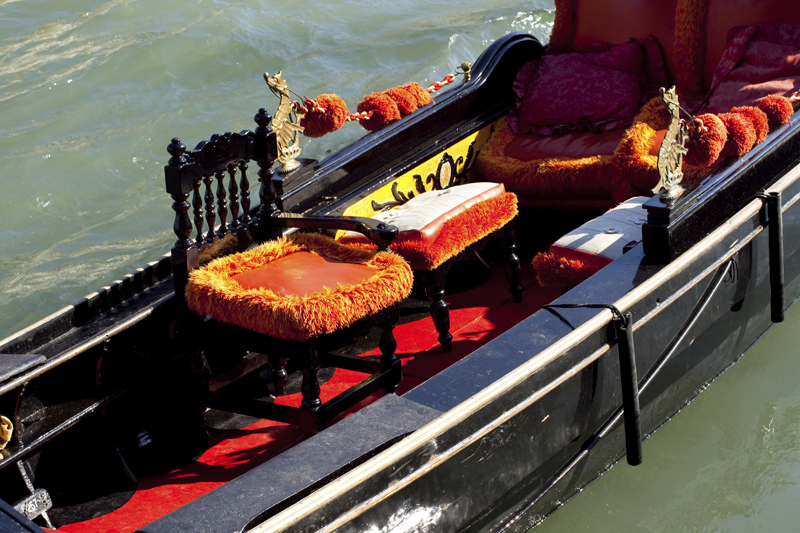 It was time for my annual visit to see the boys. So once the Unie where I lecture closed for the holidays and my corrections were done and handed in, I packed for my holiday. One son lives in the UK and the other in the US so it was fun planning the gifts I was to take them.

Not so hard with them as they love as Favid says all the munchables possible. Nothing seems to have changed over the years. So I headed to Food World and bought a bag full of munchables and mixtures, pickles and other Indian goodies to carry for them. You do get a lot of them here, but none taste like the ones coming from home I guess.

I don't have to pack to travel to the UK or US as I have clothes left behind to tide me over instead of carting them from India. Warm things mostly, as one never knows the vagaries of nature in these places.

I went to the airport the night before as my flight was at 7 am the next day. With all the stories running around about crazy cab drivers and having had experiences of them picking up strangers on my way out and in several time, I was taking no chances. The last bus was at 10pm and I caught that and settled down for a comfortable ride. The roads were fairly clear and in less than an hour we reached. What I like about the bus is the conductor is very polite, will wait till you settle down to ask for your fare and then when disembarking he will help you unload your luggage off the bus and onto a trolley. I love the bus and keep my fare ready in my pocket to avoid scrabbling in my wallet for the notes.

For the first time I learnt how to check in online and change my seat to an aisle from the crazy middle seat they had given me. Before I would suffer in silence and then once I even sat on a lump of bubblegum which was disastrous esp if you are flying for 12 hours straight. An aisle seat is great – you can get at your passport to fill landing cards and ofcourse get to the loo to take my insulin shots.

I don't chat or make friend, I sit and watch movies all through the flight, something I cant do back home. I only watch drama movies, but this time I watched The Lady in the Van by the BBC because it has Dame Maggie Smith and her sharp humourous tongue in it.

The food on the flight as always is dreadful. So I stick to continental and was able to eat the lamb with the mash. I find everything tastes so sanitised and the meat is a bit leathery, like its been cooked a day ahead of serving! The only interesting food for me is the fruit, so I ask for two boxes of fruit and I don't mind the queer looks from the hostess. This time it was a steward and he was quite an affable sort of guy, not given to behaving snotty as BA staff are, and asking if I spoke any English.

Sure enough it was cold in London, and I was sorry to have brought such a light jacket. I grit my teeth to the car and then it was fine cause the house was heated and it was good to be back to enjoy a few days with David in his beautiful home.



Related Articles
Editor's Picks Articles
Top Ten Articles
Previous Features
Site Map





Content copyright © 2022 by Marianne de Nazareth. All rights reserved.
This content was written by Marianne de Nazareth. If you wish to use this content in any manner, you need written permission. Contact Marianne de Nazareth for details.