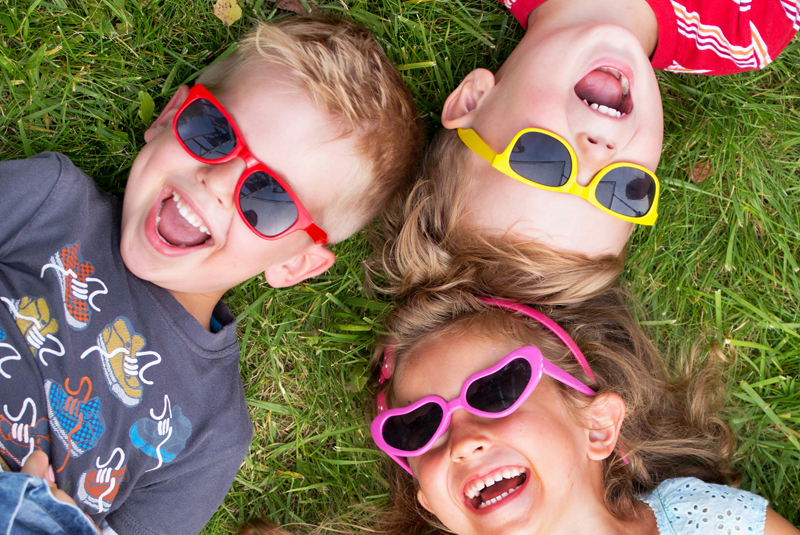 A cough is a natural way the body tries to expel infection from the throat and lungs. Irritants in the air and in the body cause coughing. If you are uncomfortable from coughing there are many things you can do to feel better. Take time to rest and strengthen your body.

Drink plenty of water and fluids to moisturize the mucous membranes, reduce fever, loosen chest congestion, and make breathing easier. It is when we are dehydrated that illness begins in our body. This can be prevented with drinking fluids more often. Adding honey to any fluid you are drinking also assists healing a cough.

Take a multivitamin daily to heal your immune system. Vitamin C is a healing vitamin that aids in the prevention of stress, colds, flu, respiratory illness, and overstressed adrenal glands.

Allow fresh air to constantly flow into any room you or your loved ones are in. Fresh air decreases germ filled air. It is essential for well-being. Decreasing contaminants in the air and purifying the air you breathe will make you healthy again.

Twice a day, after brushing your teeth, gargle with an alcohol based mouthwash or warm salt water. Both work to eliminate bacteria in the mouth and throat. Use a salt-water solution occasionally to moisturize your nasal membranes and minimize bacteria inside your nose.

Steam from a warm shower calms your breathing. Breathing in steam relieves sinus congestion and coughing. It can make it easier for infection to be released from your lungs. Showering often helps to clean bacteria from your chest, back and body. Bacteria on your skin for long periods of time causes you to feel unhealthy and sick. Coughing will begin at this time. Cleaning sweat and bacteria from the body is crucial to prevent coughing, serious breathing problems and illness.

It is important to talk with your doctor. He or she will be able to examine your health and better understand why you are coughing, which is a smart decision to heal a cough. Talking with your doctor and getting help for a health concern you have is a good way of taking care of yourself.

Remember that cough infections spread quickly in the air, from one person to another. It is considered poor hygiene to cough on other people and spread germs. According to the Center for Disease Control, many infectious diseases are spread into the air by people coughing on one another. Coughing on others is unhealthy behavior that spreads disease and illness.

If you need to cough, and are near other people, it is important to cover your mouth when coughing, to prevent the spread of germs to other adults and children. It is best to turn your head away from people and cover your mouth with your hand, a tissue, a handkerchief, your sleeve or even your arm. Coughing with your mouth closed is another good way to prevent the spread of germs.

If you are near someone that is coughing in a public place, create distance or move away from this person to avoid getting sick. Introduce fresh air into the room. If that is not possible protect your health by covering your nose and mouth, and breathe through a tissue or scarf.

Illness is spread most commonly through the air, and also from germs on the hands. Wash your hands often to kill germs. It is a good idea to wash after you may touch anything that contains bacteria. Use a hand sanitizer too when possible.

And most important is to sleep and rest as much as you can. Encourage others to sleep and rest. This will prevent you and your loved ones from getting sick. Sleep heals. Be mindful to develop a healthy sleep schedule that includes restful naps. Enough sleep will give your body the healing restoration it needs to protect you from illness and infection.











Editor's Picks Articles
Top Ten Articles
Previous Features
Site Map





Content copyright © 2022 by Danielle Barone. All rights reserved.
This content was written by Danielle Barone. If you wish to use this content in any manner, you need written permission. Contact Danielle Barone for details.