Harvesting and Using Black Salsify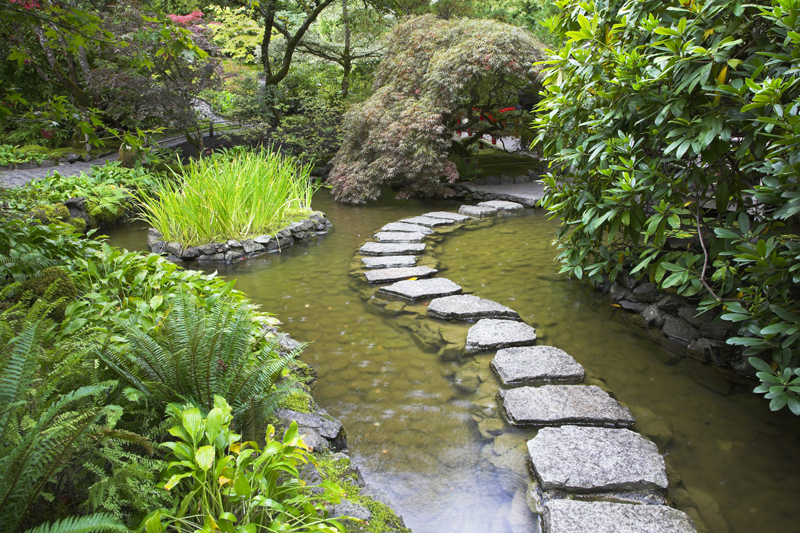 Black salsify is a winter root crop that was once popular. This has many uses in the kitchen.

Harvesting and Using Black Salsify

Black salsify generally has a better flavor than salsify. This is tastier if the roots are left unpeeled. This root crop contains inulin, which has been recommended for diabetics.

For best results, avoid peeling black salsify roots before cooking. Doing so will make the flavor better in addition to preventing the roots from bleeding. The black skin can easily be rubbed off much like that of beets once the black salsify roots are cooked.

Black salsify is a very versatile root vegetable that can be prepared in lots of different ways. This can be used just like potatoes or salsify. The roots can be combined with potatoes and carrots. It is added to stews, soups, fried, baked, boiled, or braised. Both the raw and cooked roots can be marinated. Salad can be made from raw or cooked black salsify roots. This crop is excellent served with meat or white sauce. The roasted roots have been used as a coffee substitute.

Young leaves of black salsify are used in salads. The young shoots can be blanched and prepared just like asparagus.

In addition to its many culinary uses, the plant has been used for medicinal purposes. In the past, this was also known as viper's grass because the plant was once used to treat snake bite, especially in Spain.

A related species (Scorzonera mollis) is also edible and is the type of black salsify preferred for ice cream, jam, confections, sorbet, and tea. This species occurs in southeastern Europe and has yellow, daisy-like flowers similar to those of black salsify.


History of Black Salsify

Black salsify was quite popular as a vegetable at one time. This was originally native to southern Europe into Siberia. The Latin species name (hispanica) was chosen because the roots were a popular vegetable in Spain.

From Spain, it was introduced to France, the Netherlands, Belgium, Britain, and other parts of Europe by the early 1570s. The vegetable remained popular in Europe. It reached its peak of popularity during the medieval period.

It now grows wild in central and southeastern Europe in rocky places and pastures. In England, black salsify began to fall out of favor during the Victorian era due to its dark skin.

Black salsify was introduced to the American colonies by the 1800s. It was listed by Bernard McMahon in his "American Garden Calendar", which was published in 1806.






Related Articles
Editor's Picks Articles
Top Ten Articles
Previous Features
Site Map





Content copyright © 2023 by Connie Krochmal. All rights reserved.
This content was written by Connie Krochmal. If you wish to use this content in any manner, you need written permission. Contact Connie Krochmal for details.