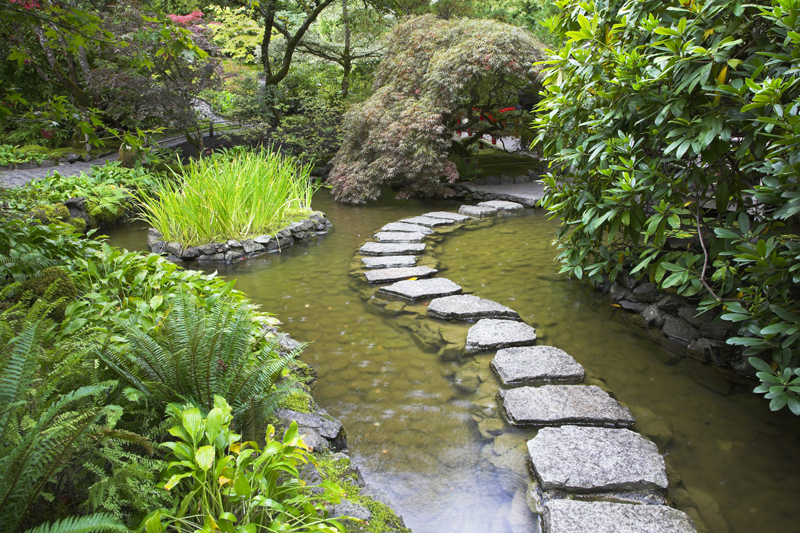 Salsify is a winter root crop that is easy to grow. Several varieties are available.

Salsify Varieties

In general, gardeners prefer salsify varieties with larger, whiter roots. Improved varieties began to first become available during the Renaissance. For the most part, many of the earlier varieties are no longer available.

Mammoth Sandwich Island salsify is the main variety available in America. This heirloom dates to the 1800s. It originated on Sandwich Island, located in British Columbia.

Ready to harvest in 120 days, Mammoth Sandwich Island salsify produces roots that reach about an inch in diameter. These grow eight to ten inches in length. Both the flesh and skin are creamy white.

Luethy salsify seed is sometimes available. This variety, which originated in Switzerland, was named for the Luthi family. Some older varieties that are sometimes available include White French.

Historically, American gardeners had a larger choice of salsify varieties. I found others listed in two old seed catalogs. One was featured by the Robert Buist Company of Philadelphia in their 1943 edition of the Buist's Garden Guide.

The catalog of H.W. Buckbee, which was based in Rockford, Illinois, also featured other varieties in their 1928 edition of the H.W. Buckbee Seed and Plant Guide.

Growing Salsify

Easy to grow, salsify prefers full sun. This cold tolerant root crop is hardy to zone 3 or 5, depending on the source.

Although this vegetable is suited to most soil types, it produces the best crops in well drained, loose, well prepared, rich loam with a pH of 7 to 8. Richer soils will produce thicker roots.

Avoid adding fresh manure when preparing the soil for this can lead to the development of thin, hairy roots. Add fertilizer before planting. Till the soil to a depth of a foot or so.

The best planting time for salsify varies according to the climate. In colder areas with shorter growing seasons, plant as soon as the soil can be worked. Planting early ensures better germination rates. In general, salsify seeds have a low germination rate.

In the South and other areas with mild climates, this can be planted in the fall. In these areas, the crop can then be harvested from very late winter to early spring. If planted too early in hot areas, the plants are likely to bolt.

Salsify is direct sown. Use fresh seed if possible for these can generally only be stored for a couple years. Depending on the soil type, this can be planted ¼ to an inch deep.

Initially, sow the seeds about two to three inches part. This is done mainly because germination tends to be poor compared to some other crops. Later, thin the plant to six inches within the rows, which should be 1¼ to 1½ feet apart. Proper thinning allows the roots to have plenty of room for development.

Keep the soil evenly moist until the seeds germinate. Salsify is usually free of disease and insect problems. If needed, the crop can be fertilized in mid-summer.

Salsify has a moderate water requirement. Allow the top of the soil to dry out before watering. However, it is important to keep this watered during dry spells. Otherwise, the roots can develop cracks.

This slow growing crop can self sow. It is generally ready to harvest in about 120 to 150 days.





Related Articles
Editor's Picks Articles
Top Ten Articles
Previous Features
Site Map





Content copyright © 2023 by Connie Krochmal. All rights reserved.
This content was written by Connie Krochmal. If you wish to use this content in any manner, you need written permission. Contact Connie Krochmal for details.