Description and History of Salsify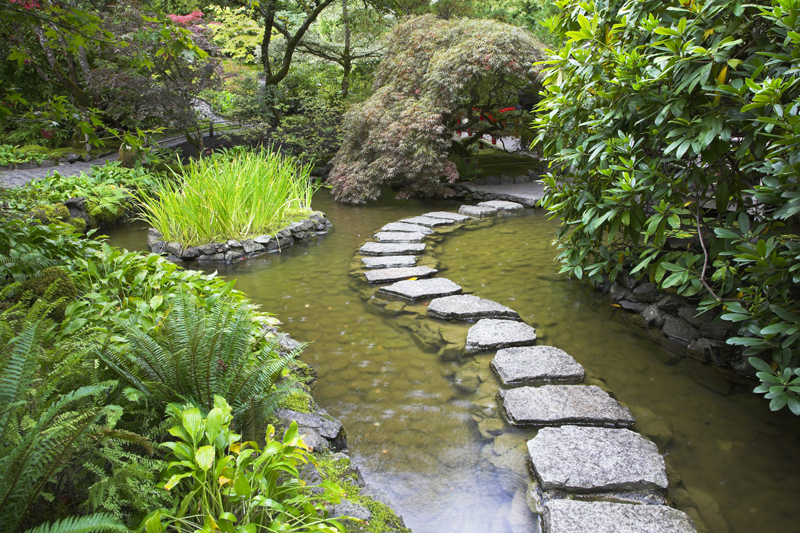 Popular among the ancient Greeks and Romans, salsify is a winter root crop. It is a member of the daisy family.

Salsify (Tragopogon porrifolius) is a member of the daisy family. This can be grown as an annual or a perennial. Reaching three feet in height at maturity, this root crop features a smooth, branching stem and a deep taproot.

Salsify features grass-like, broad, narrow foliage that resembles that of leeks. This similarity accounts for the Latin species name, which means leek-leaved. The large, greenish-gray leaves with white lines running down the center form clumps. If this is grown as a perennial, the young shoots of salsify can be cooked and eaten as a vegetable the second year.

The terminal flower heads have an elongated base that is swollen below the heads. The lovely, daisy-like purple or violet florets tend to close late in the day as the sunlight diminishes. Blossoms appear from April to June of the second year.

The fluffy, hairy, seed heads resemble those of dandelions. These are eagerly sought by birds who are very fond of the seeds. The Latin genus name means 'goats-beard' which refers to the hairy seed heads.


History and Origins of Salsify

Native to the Mediterranean region, salsify was eaten by the ancient Greeks and Romans. This was generally harvested as wild plants at that time. After the fall of Rome, one of the first mentions of the plant was in the writings of Albertus Magnus in the 13th century.

The cultivation of salsify in Europe largely began in the 16th and 17th centuries once it was introduced to various European countries. In some cases, the plant has naturalized in its new locations.

Early on, breeding work began to create improved varieties, particularly in Switzerland. However, most of those have now been lost.

The plant was first grown in England by the younger Tradescant around 1656. Apparently, he grew it as an ornamental.

As a vegetable, salsify became the most popular in Italy, France, Spain, and Russia. The plant was introduced to Colonial America by European colonists as both an ornamental and an edible plant. It was listed by Bernard McMahon in his "American Garden Calendar" published in 1806.

In 1822, John Lovell wrote in the "Massachusetts Agricultural Repository" that the plant had been grown for about a decade in the area. This was grown by Thomas Jefferson at Monticello. Over time, salsify seemed to fall largely from favor in America.





Related Articles
Editor's Picks Articles
Top Ten Articles
Previous Features
Site Map





Content copyright © 2023 by Connie Krochmal. All rights reserved.
This content was written by Connie Krochmal. If you wish to use this content in any manner, you need written permission. Contact Connie Krochmal for details.