Harvesting and Using Salsify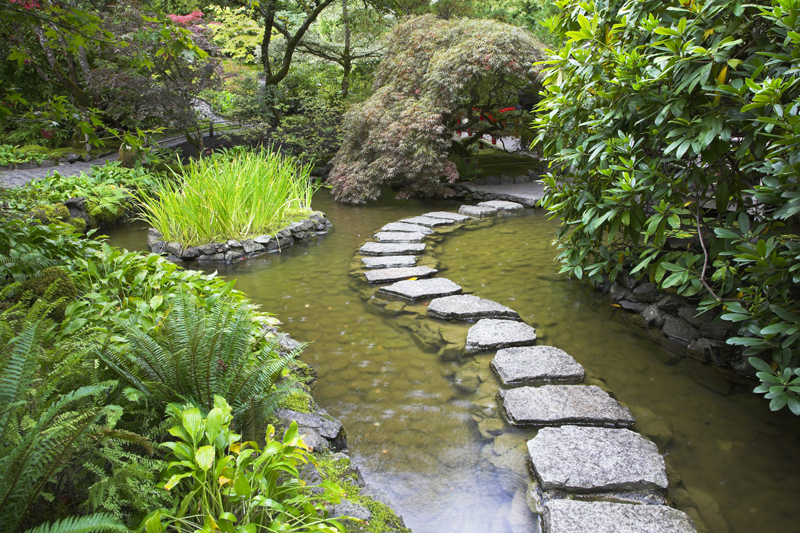 Salsify roots are usually harvested after a frost. This winter root crop is very versatile.

Harvesting Salsify

It is easier to harvest salsify when the soil is moist. Water the soil before harvesting if necessary. Salsify is generally best left in the ground until just before the ground becomes so frozen that the crop can't be dug.

Salsify roots generally taste best after a frost. Assuming the ground isn't frozen, the harvest can continue into early spring. In any case, black salsify is best to harvest before the plant begins to flower the second year.

Uses for Salsify

This root crop looks somewhat like parsnips. Once these roots are peeled, they can begin to oxidize. They're generally peeled before the roots are eaten.

These roots can be stored for a short time in root cellars. They can also be stored for several weeks in a refrigerator. If stored for long periods, the roots tend to become shriveled and lose some of their flavor.

Salsify has been used to make fish stock because the roots have an oyster-like flavor, which is why this is sometimes called vegetable oyster. The roots have even been used as a substitute for oysters. The flavor is mild, so avoid using strong tasting seasonings with this.

Salsify roots have many culinary uses. This very versatile root crop can be baked, steamed, braised, fried, boiled and mashed, pickled, and sautéed in butter. The roots can be used as a substitute for carrots. Raw salsify roots can be added to salads.

These roots are suitable for drying. This can also be added to stews, made into fritters and cream soup. Salsify combines well with mushrooms.

Salsify leaves can be used raw in salads. The cooked leaves are eaten as a green. The shoots can be blanched and eaten much like asparagus. The blossoms and flower buds are eaten cooked and pickled.

"Thomas Jefferson's Cookbook", which was published by the University of Virginia Press, included recipes and ideas for preparing salsify. For one recipe, these were cooked and mashed and formed into small cakes like pancakes. The book also had suggestions on using this in a casserole that contained cooked salsify, bread crumbs, seasonings, flour, butter, and milk. Another suggestion was to fry the roots.

In addition to its many culinary uses, this plant has served various other purposes. The natives of British Columbia have chewed the latex from the roots like chewing gum.






Related Articles
Editor's Picks Articles
Top Ten Articles
Previous Features
Site Map





Content copyright © 2023 by Connie Krochmal. All rights reserved.
This content was written by Connie Krochmal. If you wish to use this content in any manner, you need written permission. Contact Connie Krochmal for details.