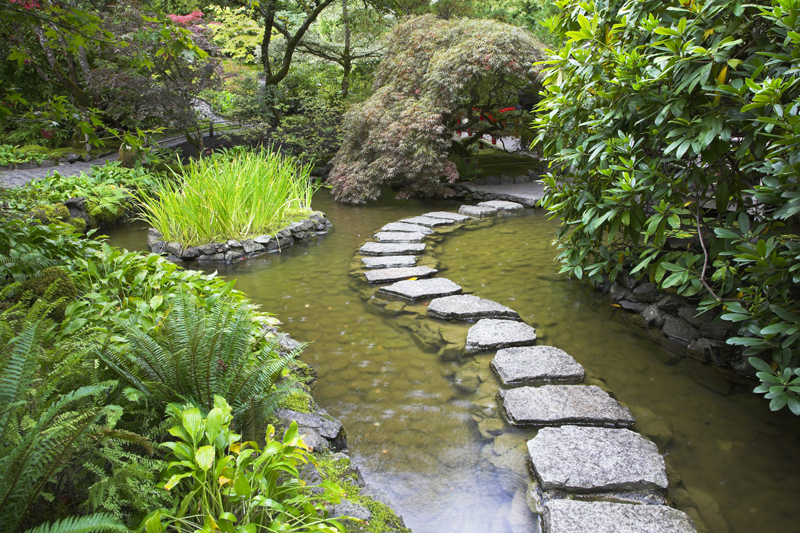 Black salsify is easy to grow. This winter root crop can be treated as an annual.


Description of Black Salsify

Black salsify (Scorzonera hispanica) is a perennial or biennial that can be grown as an annual. The plant is also called Spanish salsify because it was quite popular in the area.

A member of the daisy family, this leafy, branched plant forms a clump. It reaches two to three feet in height. The whole plant is covered with hairs.

The alternate foliage can be lobed. It is occasionally toothed as well. The slender, narrow leaves can vary in shape from linear to oblong, oval, or lance-like.

Black salsify blossoms appear the second year from May to September. Two inches across, these are yellow and resemble daisies.

This plant has fleshy, firm textured, long, narrow roots. These are similar to those of salsify but are more slender, longer, and straighter with a darker skin and pulp.

Growing Black Salsify

Easy to grow, this plant is suited to sun and partial shade. Experiencing few pests or disease problems, this can be grown just like parsnips or salsify with the same requirements for soil, sun, water, and spacing. Some sources report this is hardy to zone 3. It is tolerant of frost.

Fresh black salsify seeds tend to germinate better than older ones. Prepare the soil well before planting. This prefers a rich, deep, well drained soil. Avoid adding fresh manure before planting.

The seeds are generally sown in early spring in most regions. The plants should be spaced about a foot apart. Water black salsify during dry spells to ensure the roots are good quality. If the roots are allowed to grow a second year before harvesting, these will become larger.

Seeds of several black salsify varieties are available. This includes Duplex and Noir de Russie, both of which produce very long roots.


Harvesting Black Salsify

This produces a better yield than salsify. Black salsify is generally ready to harvest in about 100 to 120 days, depending on the climate. The flavor is generally best after a frost. This is typically harvested about October throughout the fall and early winter until the ground freezes.

In mild climates, harvest can usually continue nearly all winter long. In colder areas, the tops can be cut back and the area mulched with a layer of straw to help protect the soil from extreme cold. In most climates, it is best to harvest the crop as the roots are needed. According to some sources, this root crop is largely unsuitable for long term storage in a root cellar.

Dig black salsify with care to avoid damaging the roots. If necessary, water the soil beforehand to make digging easier.















Related Articles
Editor's Picks Articles
Top Ten Articles
Previous Features
Site Map





Content copyright © 2023 by Connie Krochmal. All rights reserved.
This content was written by Connie Krochmal. If you wish to use this content in any manner, you need written permission. Contact Connie Krochmal for details.