Arriving in the Knoxville Tyson Mc Ghee airport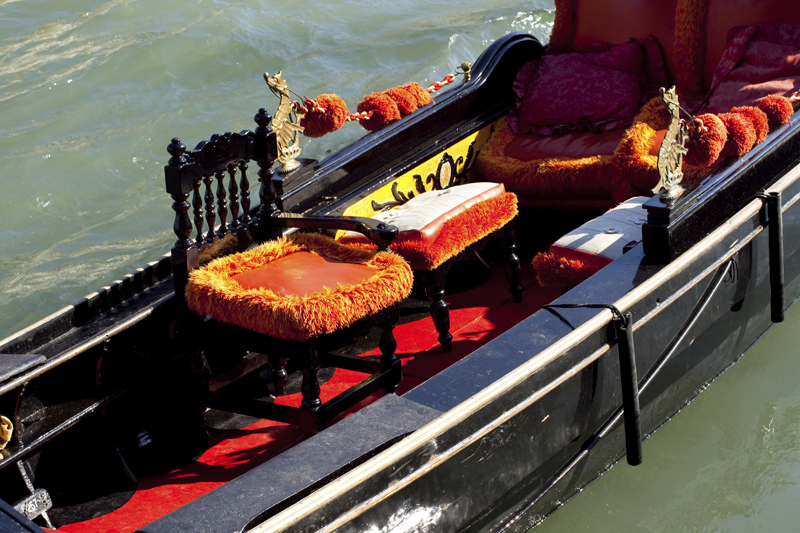 I remembered my last experience in Heathrow, last year, where I was made to wait for ½ and hour while they rechecked my carry on bags as they had beeped. It was just that I had left my iPad in the bag and only taken out my computer. I also put away my gold bangles as they too have a tendency to set off the beeper and it was in Dubai that a security guard alerted me and advised my taking them off when going through the body scanner.

This time I sailed through but not before the flight attendant who gave me my boarding cards asked me the most ridiculous questions, including why I was visiting my son. By then I had kind of lost it and said the same way you visit your Mum! She asked where my son lived what he did, who David was ( my other son) who was with me and our relationship , what I did as a hobby( I was sorely tempted to say pick my nose) and also where I had gone to University. She was doing a job and I had to answer, was how I decided to deal with all further questioning.

Once I was done with the third degree, I went on to the security check and was happy to sail through. Heathrow does not ask you to remove your shoes, but everything else is expected. I never wear belts and always wear slip on shoes.

I went on with David to my gate and he was disappointed I could not come and sit in his fancy 1st class lounge. I would rather sit near the gate and read one of those trashy Brit papers, waiting for boarding than go to any lounge. That's me, anxious and silly inspite of travelling so much. I was a bit bothered, as the crowd even while we boarded, were really few and so I double checked if I was at the right gate.

I was and it was a great feeling to see the plane half empty and people slept across the seats. I dont and prefer to watch movies and sip Diet Coke with tinkling ice all the way!

soon we landed in Chicago and I had to go get my luggage as Chicago was my first point of entry into the US. Chicago airport is massive and getting to the gates a nightmare, but I walked hurriedly and took the sky train headed to my G Gates. Soon I was able to point to my luggage and was happy when the guys said – we have got them lady, run to your gate.

Imagine three hours between flights and yet its hard to get through the huge lines and ques to get going. Finally I reached my gate and sighed with relief as I had ½ an hour for boarding. Enough to ask the lady sitting in the seat near me to watch my bags while I went to the rest room.

The plane from Chicago to Knoxville is tiny and rather scary. Just 25 of us sit together and this is where I feel a little more foreign as I was the only Indian on this plane. But the Americans are wonderfully friendly and in no time I was chatting away with my fellow single passenger and was happy to have got a window seat to look out.

This two hour flight took an age to reach and as I walked out there was the smiling and welcoming face of Annika my DIL standing there to welcome me in, while Andrew my son and baby waited in the car cause she was fast asleep.

One single carousel and my suitcases came bouncing out and off we went to their lovely large ranch style home which would be home for me for my two week visit.




Related Articles
Editor's Picks Articles
Top Ten Articles
Previous Features
Site Map





Content copyright © 2022 by Marianne de Nazareth. All rights reserved.
This content was written by Marianne de Nazareth. If you wish to use this content in any manner, you need written permission. Contact Marianne de Nazareth for details.