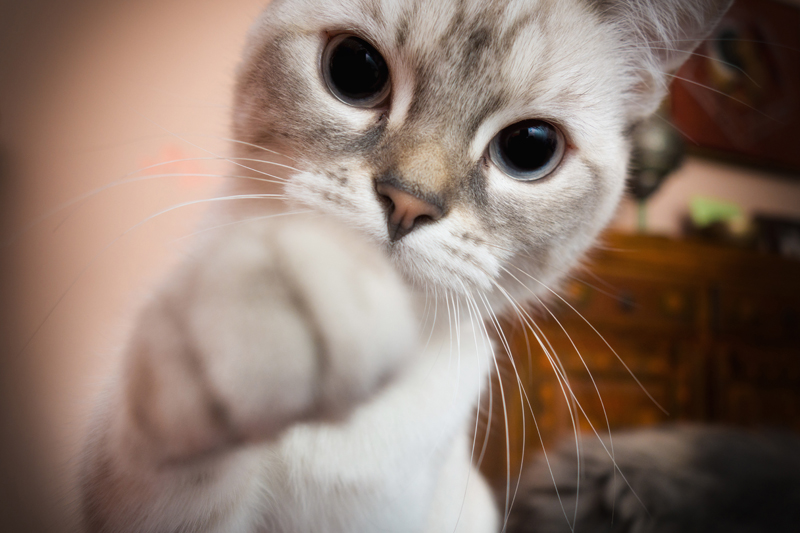 Jimmy Markum, Dave Boyle and Sean Devine are childhood friends when fate intervenes one summer day in 1975. While the three are enjoying a typical day, playing ball in the local Boston neighborhood, Dave is abducted by two men posing as police officers. The physical and sexual abuse he endures by their hands has lifelong ramifications. Years later, having grown apart, Sean is now a homicide detective who finds himself investigating the brutal murder of Katie, the young daughter of ex-con turned businessman, Jimmy, who still lives in the neighborhood. While dealing with his own personal issues, Sean follows the clues to the murderer which seem to point not only to Katie's boyfriend, but also to the traumatized Dave. Will he be able to track down the true culprit before Jimmy brings the person to justice? Here are a few movie mistakes to look for while watching "Mystic River".

∙ At the beginning of the movie, when they're looking in the drainpipe for the lot ball, the closer view of Dave, when he mentions "I guess I don't know my own strength", shows him holding his hockey stick in both hands across his lap. The scene cuts to a different angle as Sean starts to get up and Dave's hockey stick is on the ground next to him.

∙ Jimmy is having a drink at the kitchen table with Dave's wife, Celeste. In the side view, when Jimmy sets the bottle on the table, the top is not on the bottle. (Note the clear bottle top.) The scene cuts to a front view of Jimmy when he toasts her and Dave and the top is now on the bottle. It cuts back to the side view when they clink glasses and the top is off the bottle again. It's on in the overview when Celeste leaves.

∙ CAUTION: May Contain Spoilers! Jimmy is talking to Dave, trying to get him to admit that he killed Katie. Jimmy is wearing gloves, but when he pulls out a knife, the gloves disappear and reappear throughout the scene.

"Mystic River" (2003) stars Sean Penn, Tim Robbins, Kevin Bacon, Laurence Fishburne, Marcia Gay Harden, Laura Linney, Tom Guiry, and Emmy Rossum. It runs 138 minutes and is rated R for language and violence.

Get your copy of "Mystic River" here:





Related Articles
Editor's Picks Articles
Top Ten Articles
Previous Features
Site Map



Follow @IGMovieMistakes
Tweet



Content copyright © 2022 by Isla Grey. All rights reserved.
This content was written by Isla Grey. If you wish to use this content in any manner, you need written permission. Contact Isla Grey for details.