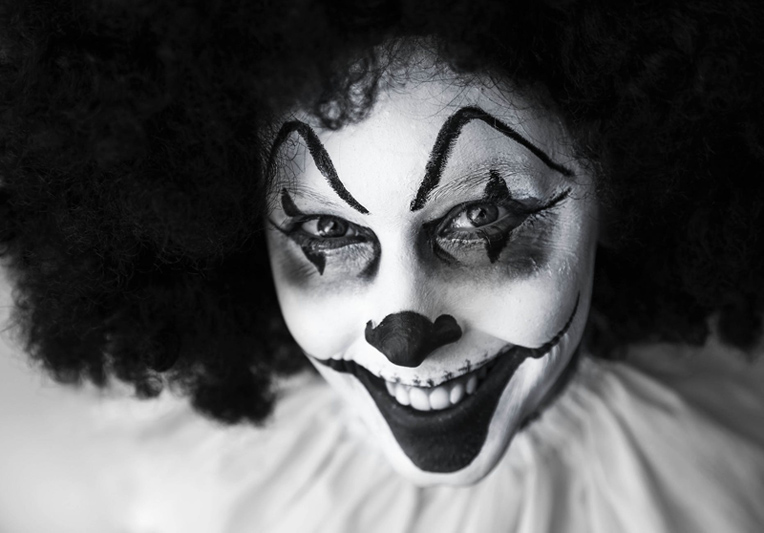 Directed by Jason Moore
Written by Paula Pell
Release Date: 18 December 2015
Running Time: 118 minutes
Editor's Rating: 3 blue paint sprinklers out of 4


Do you guys remember Baby Mama? That one Tina Fey/Amy Poehler jam where Fey plays the career-focused serious working girl and Poehler plays the carefree, white-trashy dolt who Fey hires to have a baby for her?

Oh, you don't?
It came out in like, 2008?
Kristen Bell's husband...?
Greg Kinnear?
Sigourney-effin'-Weaver?!
Nothing?
Hm.

Well, since no one remembers that movie, it's going to be a bit tougher to explain the comparison. The character personalities in Sisters are just flips of the personalities found in Baby Mama. And while the film does so much more to cover it up and give the characters motivations and traits to build on it, the fundamentals stay the same here. Martin and Lewis played the same characters for decades, and it only took Poehler and Fey less than one to figure out that flipping the formula can work. It's to their credit as actors that they can pull both off.

I'm just saying, can you imagine liking a movie where Jerry Lewis played a straight man? I'd claw my eyes out.

Actually, can you just imagine a movie with Jerry Lewis? I'd claw my eyes out.

Anyway, these two ladies find themselves in Florida, the breeding ground of terrible ideas and scummy superheroes. They're sisters, and their parents have decided to sell their childhood home. Shaken at the thought of losing the epicenter of their nostalgic memories, they rage. Rage against the selling of the house.

By rage, I mean they act like complete jackasses at forty. Kate (Fey) was the most popular party girl in her high school, and she ends up convincing Maura (Poehler) to throw one last party in the old house. However, things go just about as well as you'd expect when a bunch of 40-year-olds with kids and mortgages decide to throw a house party.

But then John Cena shows up with drugs and things get weird. And the aftermath is something they'll have to deal with together.

This movie would have been funny with just the power of its leads alone, but some really smart casting makes it even better. James Brolin and Dianne Wiest make a great duo as Kate and Maura's parents, the aforementioned John Cena is great, the always fun-to-watch John Leguizamo makes a very sad character charming, Ike Barinholtz is an unlikely love interest, Maya Rudolph plays a great wet blanket, and Bobby Moynihan is hilarious as a guy who has his mind "expanded," to put it most lightly. The blend of SNL, MADtv, and recognizable actors work together so well here that it's never boring to see these dudes on screen.

It's a good time, obviously not for little ones (whaddup, R-rating?), but i do have to continue to sing the praises of R-rated comedies. It might just be my inner potty mouth being crude, but dong jokes and f-words always make me giggle. I can't help it. And hey, sometimes there's boobies.

Bonus!

Not here, but hey. The funny makes me not care. Watch it. You won't care about it, either.

You'll be too busy laughing.

**I rented this film. I was not compensated for this review.**


Related Articles
Editor's Picks Articles
Top Ten Articles
Previous Features
Site Map





Content copyright © 2023 by Ricardo Castano IV. All rights reserved.
This content was written by Ricardo Castano IV. If you wish to use this content in any manner, you need written permission. Contact Ricardo Castano IV for details.