Gardening in Maryville,Tenessee, USA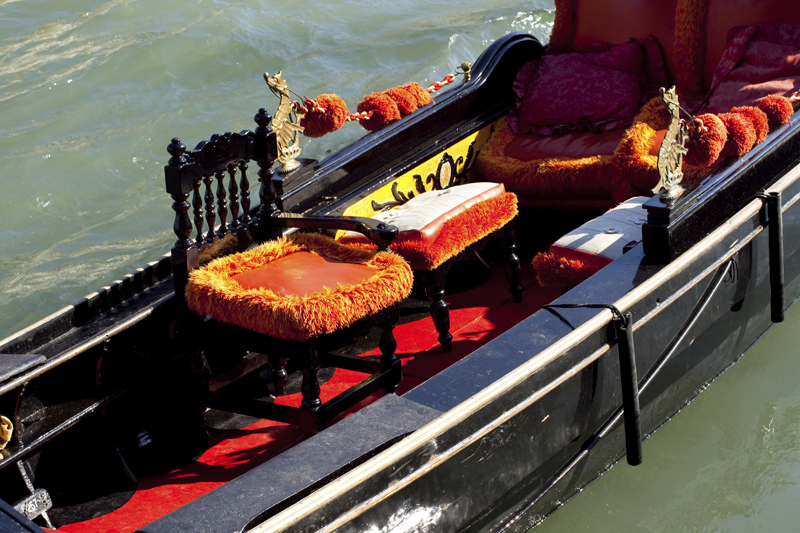 Such a good feeling to see that both boys enjoy gardening as their principal hobby. Both have their own homes with newish gardens which are in the process of being established. Sadly unlike here the garden goes dormant for 6 months so getting them established is hard work.

In Tenessee the garden infront was over run with ivy clibing up the garage walls and making a huge clump infront of the house. Andrew could not remove it as a robin had decided to build its nest in the top of the clump and raise its four babies. So he suffered the mess for the first summer they were there but planted many Asiatic lillies, day lillies, Irises and tulips in the bed upfront. I had the joy of buying some fragrant mauve rose bushes on discount and planting them upfront. They are two years old now and have grown from the single stem plants they were but unfortunately have not grown very tall. But there was a profusion of buds while I was there and I overfed them with some really good compost made in his backyard mixed with bought stuff.

This year I was in time for the day lillies which were blooming like there was no tomorrow. Called Stella the yellow blooms are such a delight to see in the early morning. The plants are a legacy from the previous owners and seem to brighten most of Knoxville, growing effortlessly even on the roadside gardens. I had just missed the azaleas which I had planted the previous year. We had bought them on sale from Home Depot for 5$ a piece and they had grown double their size and finished blooming sadly by the time I reached.

But Andrew had put down two lovely 5 feet tall Peach trees, on one side of the garden. Nothing like eating home grown fruit and since the little daughter Alaina loves fruit, why not? The Blackberry sadly was not looking too good and we hope through the summer it may do better.

Andrews tomato plants were already huge in the pots. He grows them faithfully year after year and they eat the most delicious home grown tomatoes every single year. The excess Annika freezes and that I learnt to do here in India when tomatoes are at Rs 10 a kg. They also grow brinjals or egg plants with much success. These too are grown in pots and were profusely flowering when I visited. These are grown in pots which are filled half with home compost and half bought compost as last year the compost was too strong and the tomatoes grew with a blight.

The best part of the veggie garden which is in the yard are the strawberries which are bought for Alaina. I bought plants when she was barely two last year and she would pick the strawberries and gobble them up without washing them. This year the plants were already bought and put down for her. Every single day she would patter home from her nursery -- Little Scholars - and rush straight for the plants to pick her fruit. There was a fight for the fruit with the marauding birds, who would gobble them when she was in school, so I made a sort of mesh cage for the pots and that saved the fruit for her.

Blue berries are famous in Tenessee and I saw some great fruiting bushes for sale in a nursery. The worry is if they buy the shrubs they have to plan a net to cover the plant and save the fruit. So that plan was put on hold.
But Andrew loves his Okra and so we bought two little seedling pots which are planted directly pot and all into larger containers and they grow into strong and healthy plants. The seedling pots mulch into the ground with time. Last year they tried growing Cantaloupe and were thrilled with the results. Just the plant grows huge and spreads itself everywhere so they avoided repeating that this year.






Editor's Picks Articles
Top Ten Articles
Previous Features
Site Map





Content copyright © 2023 by Marianne de Nazareth. All rights reserved.
This content was written by Marianne de Nazareth. If you wish to use this content in any manner, you need written permission. Contact Marianne de Nazareth for details.