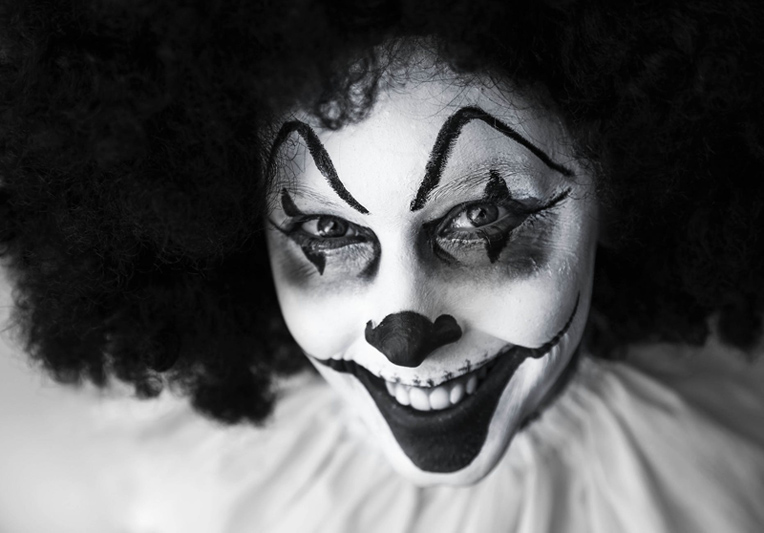 Directed by Steve Martino
Written by Bryan Schulz, Craig Schulz and Cornelius Uliano
Release Date: 6 November 2015
Running Time: 88 minutes
Editor's Rating: 3 head-over-heels football kicks out of 4


It had been about 35 years since Charlie Brown and the Peanuts gang had seen a theatrical release. For some reason, it was time for a new one. TV specials for the gang had been on and off in the 2000s, and the '10s had only seen one before then. Maybe it was to get the attention of the world back to the Peanuts brand. Or maybe it was to see just how good modern CGI technology could replicate hand-drawn animation. Whatever the reason, I'm kinda glad they did it.

The Peanuts Movie is a cute stroll down memory lane for anyone who grew up with Charlie Brown and friends, watching their specials, jamming along in silly little dances, and watching Snoopy shoot it out with the Red Baron. The plot is about as straightforward as it can be: Charlie Brown is busy being an awkward little kid, and the little red-haired girl has just shown up in town and stolen his heart. So now, in addition to his random bouts of being a relatably embarrassing little kid, he's now got to try and figure out a way to work his courage up and talk to her. Meanwhile, Snoopy does battle with his age-old nemesis, the Red Baron, to save the dog-lady he loves.

This movie is as cute as a button. All of the old bases you want to see touched on are here: the old gang, teachers and adults talking like trombones, Pigpen living up to his name, Sally and her "Sweet Baboo," the list goes on. Throughout it all, you're treated to cutaways and flashbacks in the hand-drawn comic book style, which acts like a friendly callback to the source material. In addition, visual style throughout the movie is very appealing, making it a treat to look at. Blue Sky did a great job with the way the art makes it feel like a Peanuts movie just as much as the characters in the film do. It's warm, it's colorful, and it's playful. Just like Charlie Brown.

The story isn't really much on substance, but really, no one should be expecting complexity and depth with these kids. Just sit down and be entertained for an hour and a half. You'll be grinning afterwards and think happy thoughts for the rest of the day. Promise.


Related Articles
Editor's Picks Articles
Top Ten Articles
Previous Features
Site Map





Content copyright © 2019 by Ricardo Castano IV. All rights reserved.
This content was written by Ricardo Castano IV. If you wish to use this content in any manner, you need written permission. Contact Ricardo Castano IV for details.