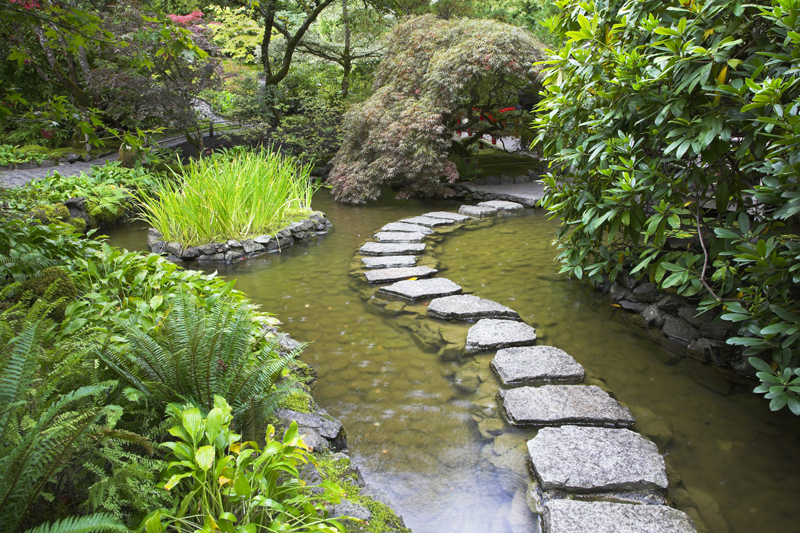 Pomegranate varieties that are nearly seedless or seedless are more likely to be found in Asia. These are rarely available in the U.S. Around 1860, the U.S. Patent Office distributed cuttings of a seedless variety to American growers. Those varieties with soft seeds are typically classified as seedless.

At one time a variety called Spanish Ruby was quite popular in Florida and other sub-tropical areas of the U.S.

Varieties with various flower colors are available, including pink, red, yellow, and white. Both singe flowered and double flowered ones can be found.


Some Recommended Pomegranate Varieties

Haku-Botan Pomegranate

This Japanese variety is a small shrub that produces lovely white double blossoms throughout the summer. Its fruits are creamy white.

Ripening in the fall, these juicy, very sweet fruits have a slightly acid taste.


Sweet Pomegranate

Sweet pomegranate is a particularly lovely small tree with reddish-orange to yellow blossoms. It bears very large crops of fruits at an early age.

The greenish fruits can have a slightly pink to red blush. These are just slightly lighter colored than those of the Wonderful variety.

Sweet pomegranates have pink pulp. These fruits taste even sweeter than those of Wonderful. The juice is ideal for fruit punch.


Garnet Sash Pomegranate

This variety is sometimes known as Elf. This very productive tree bears small fruits that are quite sweet. These are said to have the best flavor of all the pomegranate varieties.


Angel Red Pomegranate

Some sources report this is hardy to zone 7, while others list it as zone 8. Reaching 12 feet in height, this bears very large crops of fruits. These are especially juicy and are quite good for eating fresh. Both the rind and the seeds are red.


Utah Sweet Pomegranate

This variety is suitable for zone 7 if it is planted in a sheltered location. The vigorous plant bears gorgeous blossoms that range from orange to orange-pink or pink. Very fruitful, this plant bears large crops of good quality, medium sized fruits.

The white rind has a reddish blush. The very juicy pulp is pale pink with an extremely sweet flavor. The juice is clear and non-staining. The pale pink seeds are softer than those of most varieties.


Fleishman Pomegranate

Fleishman pomegranate originated in Fallbrook California. One of the co-founders of the California Rare Fruit Growers, Paul H. Thompson, selected and introduced it. This variety is noted for its gorgeous pink-blossoms and the good quality, somewhat round fruits that reach three inches in diameter.

With a pink rind, the fruits contain very sweet pink pulp. The seeds are softer than some pomegranate seeds.








Related Articles
Editor's Picks Articles
Top Ten Articles
Previous Features
Site Map





Content copyright © 2023 by Connie Krochmal. All rights reserved.
This content was written by Connie Krochmal. If you wish to use this content in any manner, you need written permission. Contact Connie Krochmal for details.