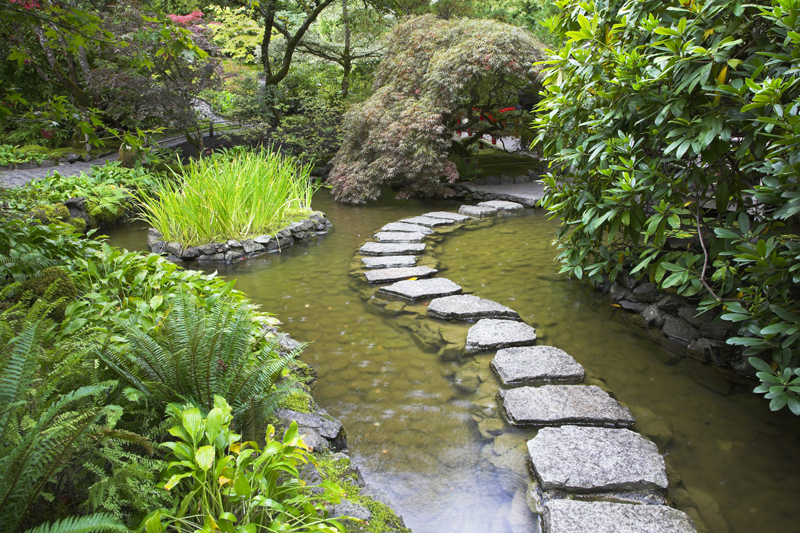 The self pollinating pomegranate is easy to grow and requires a minimum of care. Most are hardy in zones 8 through 10. The hardiest types can be grown in zone 7, especially if they're given a protected spot like along a south facing wall.

Plants typically are hardy to 10 to 12 degrees Fahrenheit, depending on whether the growth has hardened off sufficiently for winter. Sometimes in zone 7, the cold can kill the top growth but typically new sprouts will arise from the roots. Generally, in cooler areas of the country these are grown in pots that can be brought outdoors for the summer and taken back inside or into a greenhouse for the coldest months.

In order to provide good crops of fruits, the plants need hot summers. Hot, dry summers are even better for the maturing fruits can split if there is too much rain.

Pomegranates don't produce good crops in certain areas. These include southern France, along the California coast, and in some parts of Oregon. In some cases, the fruits fail to develop good color. In the Middle South, the fruits often don't have a chance to ripen properly before the onset of winter.

In "The Fruits and Fruit Trees of North America," (published in 1849) A. J. Downing indicates that the plants could be grown as far north as Maryland and some areas near the Ohio River, but the fruits failed to mature.

Pomegranate plants are more floriferous and fruitful in drier areas. They prefer low humidity, which might explain why it is less fruitful in Florida. On the other hand, this does well in Hawaii.

Preferring hot summers, this heat tolerant species is most often associated with desert, sub-tropical, and tropical climates. This grows best below 3300 feet or so elevation. Most sources say it is tolerant of salt.

In most areas, this grows best in full sun. The exception is the desert where some afternoon shade is helpful. If grown in full shade, the plant becomes stretched and straggly.

This adaptable plant grows in a range of soil types, including alkaline ones. It does well in relatively rich soils that are high in lime. In hot climates, it can tolerate a wetter soil if the humidity is low. Pomegranate thrives in moist, heavy soils in the South and in the warm interior valleys of California.

Pomegranate has a moderate growth rate. It can withstand some drought once the plant is established. But, it will be more floriferous and fruitful if it is watered during dry spells. Extreme drought can cause some dieback.

Pomegranates are ideal for bonsai and espalier as well as for hedges and screens. These are planted as specimen plants and mass plantings.

Some pomegranates can begin bearing small crops of fruits (perhaps 15 pounds or so) the first or second year. A hot, dry climate produces the highest quality fruits.








Related Articles
Editor's Picks Articles
Top Ten Articles
Previous Features
Site Map





Content copyright © 2023 by Connie Krochmal. All rights reserved.
This content was written by Connie Krochmal. If you wish to use this content in any manner, you need written permission. Contact Connie Krochmal for details.