Harvesting and Storing Pomegranates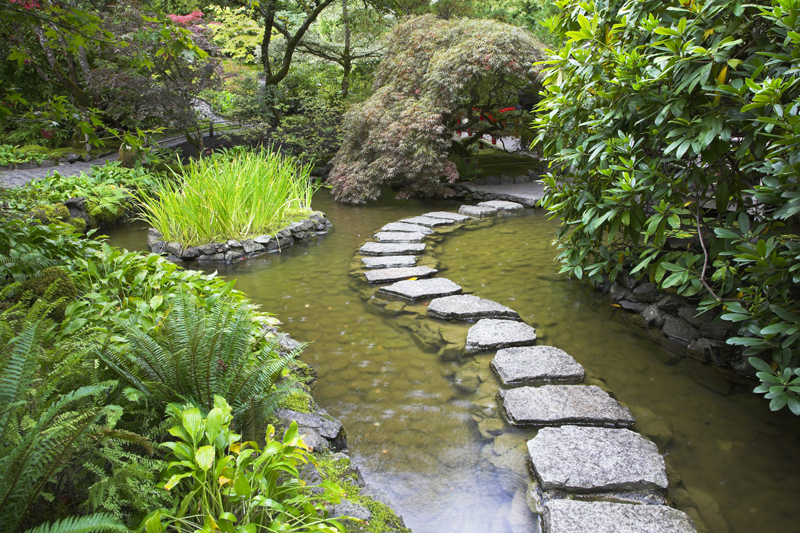 Pomegranate fruits are normally ready to harvest when they reach their full color. These should definitely be picked before they split open, which can happen in rainy weather. Usually in the U.S., the harvest begins sometime in late fall and can extend from late August to early December, depending on the climate and the variety.

The fruits should be harvested if a frost warming is issued for cold can damage them. From bloom to harvest is about five to six months. A plant can bear flowers and fruits at the same time.

The yield depends on the age of the trees, the growing conditions and the plant's care. In some areas of the world, these might produce 200 to 400 pounds per plant. However, the average for younger trees is about 70 pounds and mature trees around 100 pounds or so under ideal conditions.

Cut the fruits from the plant with a pruning shears. Handle these carefully to avoid damaging the skin.

The flavor and quality of a pomegranate varies greatly according to the variety. This is especially true for fruits from wild trees, which tend to produce poor quality fruits, which taste rather sour and astringent. In India and the Middle East where the wild trees are found, they're used for culinary purposes.

Some pomegranate varieties produce sour tasting fruits, while others bear ones that taste sub-acid or sweet.

The best quality pomegranates tend to be heavy based on their size. High quality fruits will contain lots of sweet juicy pulp with a slightly astringent flavor.


Storing Pomegranates

Pomegranates should be stored in a cool dry place. In some cases, these have kept for as long as seven months in a refrigerator. Commercially, they're stored with 90% humidity and last for about two to four months.


Non-Culinary Uses for Pomegranate

One of the cleverest ways to use pomegranate seeds was featured in one of the works of Petronius, a satirist in ancient Rome. The satire was entitled "Satyricon." In this piece, he describes a lavish Roman dinner he called Trimalchio's Feast. All the foods on the menu were extravagant in price and showy. Pomegranate seeds were used to depict the flames on a grill.

Various parts of the plant have been used for medicinal purposes, including the rind. Its medicinal uses were described by Dioscorides. The fruit has been noted for its cooling effect on fevers. The flowers and leaves have also been used medicinally.

A non-fading ink can be made from the rind. The fruits have also been used to tan leather. The flowers have served as a dye, particularly for hair.






Related Articles
Editor's Picks Articles
Top Ten Articles
Previous Features
Site Map





Content copyright © 2023 by Connie Krochmal. All rights reserved.
This content was written by Connie Krochmal. If you wish to use this content in any manner, you need written permission. Contact Connie Krochmal for details.