Planting and Caring for Pomegranate Plants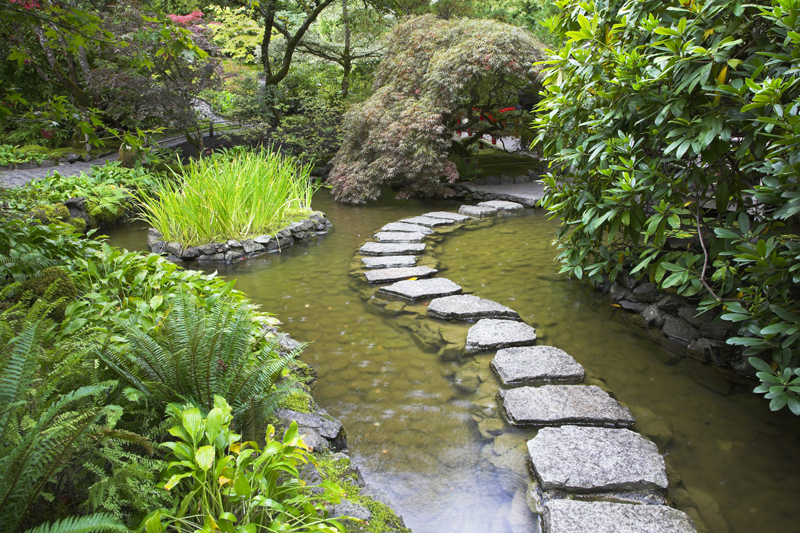 For fruit gardens, single flowered varieties are preferred. Double flowered ones are more suitable for the landscape.

Easy to transplant, pomegranates are available as bare root and container grown plants. These can be propagated from seed, cuttings, layering, and suckers. Seed grown trees are quite variable. Plant the seeds as soon as they ripen.

Space pomegranate plants at least 10 to 15 feet apart, depending on the variety and growing conditions. In commercial orchards, the trees last for up to twenty years.

Pomegranates should be fertilized on a regular basis depending on the climate and the growing conditions. In Florida, these are typically fertilized in late winter. On the other hand, they're usually fertilized four times a year in Hawaii. Pomegranates growing in containers need fertilizing once a month.

In general, pomegranates experience few diseases and pests compared to other fruit plants. The exceptions are when they're growing in very humid areas, which can lead to powdery mildew and other fungal diseases. In Florida, the plants do occasionally develop leaf spots or scales.

Usually, pomegranates grown in home gardens remain largely healthy, especially if they receive proper care. It is true that pests and diseases do occur in commercial nurseries producing the plants, but that may be due to the fact that the plants can experience high stress levels in such situations.

It is generally best to water when the weather becomes dry. The fruits can split if the soil is allowed to dry out followed by a watering. For best results, keep the soil evenly moist except when the fruits are maturing and are close to harvest. Too much moisture at that stage can cause the fruits to split.

Generally, fruit thinning is unnecessary. Likewise, little pruning is needed since the plants produce very little excess growth.

Pruning is usually done to control the plant's size or to remove dying, dead or diseased branches. On older pomegranate plants, it can be beneficial from time to time to remove some of the very oldest shoots if the plant becomes crowded. Winter is the best time to prune. Suckers are normally removed.

The plant can be trained as a small to medium sized tree or as a large, multi-stemmed, fountain-shaped shrub

The pomegranate plant has a very slight chilling requirement of about 150 hours. If the plant is growing in pots and is brought indoors for the winter, be sure to provide some weeks of reduced temperatures to meet this requirement.




Related Articles
Editor's Picks Articles
Top Ten Articles
Previous Features
Site Map





Content copyright © 2023 by Connie Krochmal. All rights reserved.
This content was written by Connie Krochmal. If you wish to use this content in any manner, you need written permission. Contact Connie Krochmal for details.