Pomegranate Description and Distribution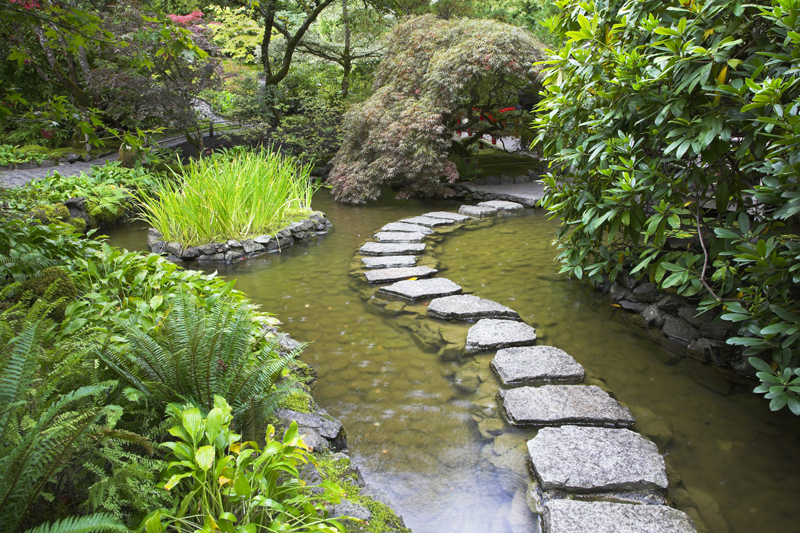 The pomegranate is the sole member of the pomegranate family. The plants grow wild in Mediterranean Europe in rocky places and hedges. The seeds are spread by birds.


Description of the Pomegranate Plant

Moderately long lived, this plant can bear good fruit crops for 20 years or so. The small tree or much branched, scraggy shrub is spiny. As a shrub, it features many twiggy, slender branches that are square when young. With age, the branches can become pendulous and arching so the plant takes on a fountain-like appearance.

This can be upright oval to rounded. As the pomegranate becomes older, it can develop a twisted, picturesque trunk.

In warm areas with good growing conditions, a pomegranate can reach 15 to 20 feet or so in height, especially if it is left unpruned. Generally, in the U.S. this will typically reach ten to 12 feet in height with a six to eight foot spread. Pruning can keep the plant to about 6 to 12 feet or so.

The opposite, oblong, lance-like, glossy foliage is tapered at both ends and two to four inches in length. This is golden green to vivid green, becoming bright yellow in the fall. The new growth is coppery or reddish. In warm areas, the leaves can be evergreen. In colder regions, it will be deciduous to semi-evergreen, depending on conditions.

Pomegranate flowers are solitary and open at the ends of the shoots. The flowering time can vary slightly according to the climate. In America, it typically blooms from spring to August or so. In Hawaii, flowers can appear throughout the year. In the humid tropics, pomegranate can bloom a number of times throughout the year. Elsewhere in the tropics, it tends to flower early in the rainy or early season.

The fleshy, leathery, showy, camellia-like blossoms feature ruffled petals. The flowers are typically vivid red. However, they also come in a range of colors, depending on the varieties. Other shades include yellow, scarlet red, orange, orange-red, soft pink, white, bicolored, and variegated with white.

The flowers are usually one to two inches across although some blossoms are up to four inches wide, especially varieties with double blooms. These have five to seven persistent sepals. The center of the blossoms contains a cluster of stamens. The large calyx features five to seven teeth.



Related Articles
Editor's Picks Articles
Top Ten Articles
Previous Features
Site Map





Content copyright © 2023 by Connie Krochmal. All rights reserved.
This content was written by Connie Krochmal. If you wish to use this content in any manner, you need written permission. Contact Connie Krochmal for details.