Selected Pomegranate Varieties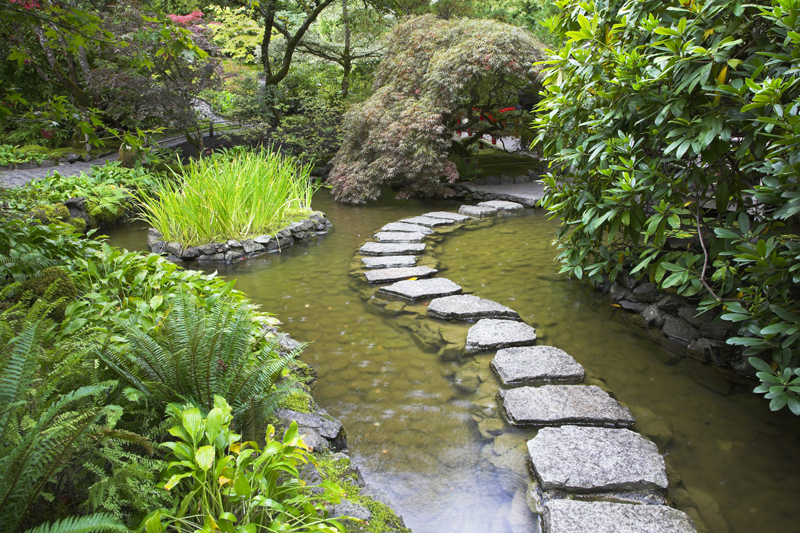 A number of pomegranate varieties are available in North America. Among these are very popular types such as Wonderful and Eversweet pomegranates.


Eversweet Pomegranate

Eversweet pomegranate originated in Camarillo, California. It is suited to colder areas and those with shorter growing seasons. The plant reaches eight to 10 feet in height. It can bear up to three crops of fruits per year.

The large to medium sized fruits can reach 3 ¼ to 3 ½ inch in diameter. They ripen about a month before Wonderful pomegranates and most others. These are about the very first to ripen with their season extending from August to November in most areas.

Eversweet pomegranates have a pink to deep red rind with a red blush. The fruits contain lots of transparent red pulp. These are almost seedless with pale red, soft hollow seeds.

These fruits have a sweet delicious tangy flavor even when they aren't completely ripe. These have clear non-staining juice. The fruits are great for eating fresh as well as for jelly, syrup, and wine.


Wonderful Pomegranate

This heirloom variety originated in the late 1800's. It developed from some cuttings sent from Florida to California near Portersville. The plant is suitable for espalier and can be trained as a tree or shrub.

This is by far the most popular and the most widely grown fruiting variety, especially among commercial growers. Wonderful pomegranate is grown widely in California.

This variety needs hot summers in order for the fruits to ripen well. They don't bear fruits along the West Coast. The roots are hardy to 10 degrees Fahrenheit, but the tops can be killed back if temperatures drop to 20 degrees Fahrenheit.

The plant is typically eight to 12 feet in height although it has occasionally reached 18 feet. The height can be controlled by pruning. It can be trained as a medium sized shrub. It has showy orange to red or reddish-orange blossoms that are four inches across.

Wonderful pomegranate will need to be watered deeply on a regular basis in order to fruit well. The very productive plant can bear three crops per year.

The burnished, shiny, juicy fruits reach two to five inches in diameter. These have a tough, thick rind that varies from purple or dark red to orange-red or red-purple. They're the size of an orange or softball.

Both the pulp and juice are dark crimson. The fruits have a moderately sweet yet acid, tangy flavor. They can be eaten fresh but are mostly used for juice and wine.

The red arils are added to salads. The soft, tender, large seeds are delicious. The fruits ripen in September in South Carolina.


Dwarf or Nana Pomegranate

Dwarf pomegranate is often the preferred choice for landscapes due to its size and beauty. Nana is typically three feet in height but under ideal conditions has been known to reach six to eight feet tall. It is generally three to six feet wide.

Suitable for zones 7 through ten, this tolerates more cold than some pomegranates. The very dense plant with a loose crown Is a perfect choice for containers as well as for bonsai and shrub borders. It is typically trained as a shrub.

Nana is an heirloom variety that has been available since the early 1800s. The narrow, pale green, shiny foliage is only two inches in length. The very floriferous plants bears beautiful single reddish-orange blossoms at a very young age—only when a foot or so in height. The flowers are trumpet-like. This produces flowers from summer into fall.

Nana bears small edible fruits with a large crop produced every year. The branches can bend to the ground under the weight of the fruits. Nana fruits have a colorful leathery husk.










Related Articles
Editor's Picks Articles
Top Ten Articles
Previous Features
Site Map





Content copyright © 2023 by Connie Krochmal. All rights reserved.
This content was written by Connie Krochmal. If you wish to use this content in any manner, you need written permission. Contact Connie Krochmal for details.