Recommended Pomegranate Varieties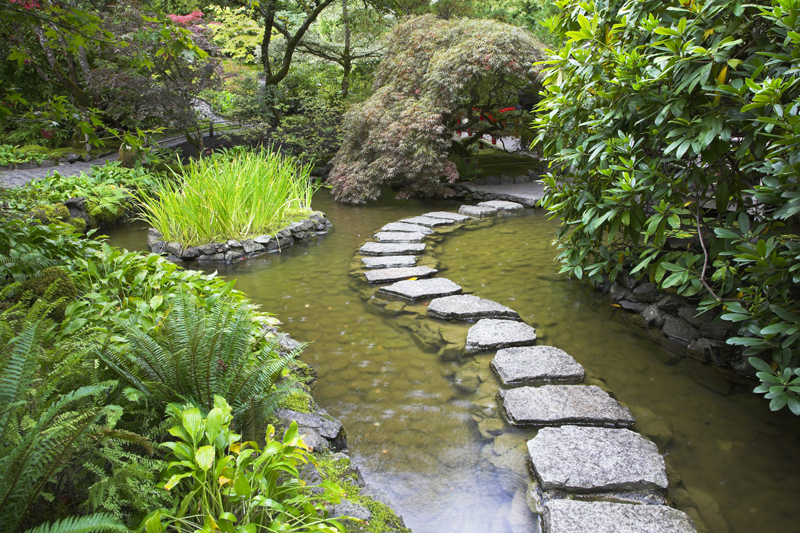 A number of pomegranate varieties are available to American gardeners, including both heirloom and modern ones, such as Plantation Sweet.


Granada Pomegranate

Hardy to zone 7, this variety originated in Lindsay, California and was introduced in 1966. Granada pomegranate was a bud sport of Wonderful. This likely explains why the tree largely resembles its parent. Granada pomegranate can be grown as a tree or a shrub that reaches 12 feet in height.

The blossoms range from pink to deep red. The fruits are ready to harvest about a month before those of Wonderful pomegranate. They resemble Wonderful fruits but are a slightly deeper red and slightly larger with a sweeter flavor.

The crown of the fruits turns red early in the season. The pulp is pink. Granada pomegranates are good for eating fresh and are juice.


Plantation Sweet Pomegranate

This heirloom variety has been around for over a century. It originated in Tifton, Georgia at the Coastal Plains Experimental Station and was found by Dr. Silas Harmon.

Suitable for zone 7, this plant has been known to survive temperatures as low as 0 degrees Fahrenheit without experiencing dieback. The very productive tree grows to 15 feet in height.

Plantation Sweet pomegranates are somewhat smaller than some—typically an inch in diameter. They reach their full flavor in time for Thanksgiving when grown in the South.


Kashmir Blend Pomegranate

Kashmir Blend is a somewhat smaller plant than most pomegranates. Bearing very large crops of fruits, this is named for the perfect blend of exquisite flavors with a perfect balance of sweet and tart.

The rind is red with hints of greenish-yellow. These fruits are great for juice as well as for cooking, especially for poultry and meat dishes. The dark red seeds are medium hard.


Red Silk Pomegranate

Originating in California at UC Davis, Red Silk pomegranate is a dwarf plant that only reaches six feet in height or so. This variety is an ideal choice for containers.

Bearing large crops of fruits, these large fruits have a flavor that is reminiscent of grenadine. The flavor is a delicious blend of sweet and acid. The juice is red.


Pink Satin Pomegranate

This variety is also known as Pink Ice. Pink Satin pomegranate grows best in areas with long growing seasons. The fruits have a pleasing sweet flavor. These are almost seedless. The seeds are quite soft.









Related Articles
Editor's Picks Articles
Top Ten Articles
Previous Features
Site Map





Content copyright © 2023 by Connie Krochmal. All rights reserved.
This content was written by Connie Krochmal. If you wish to use this content in any manner, you need written permission. Contact Connie Krochmal for details.