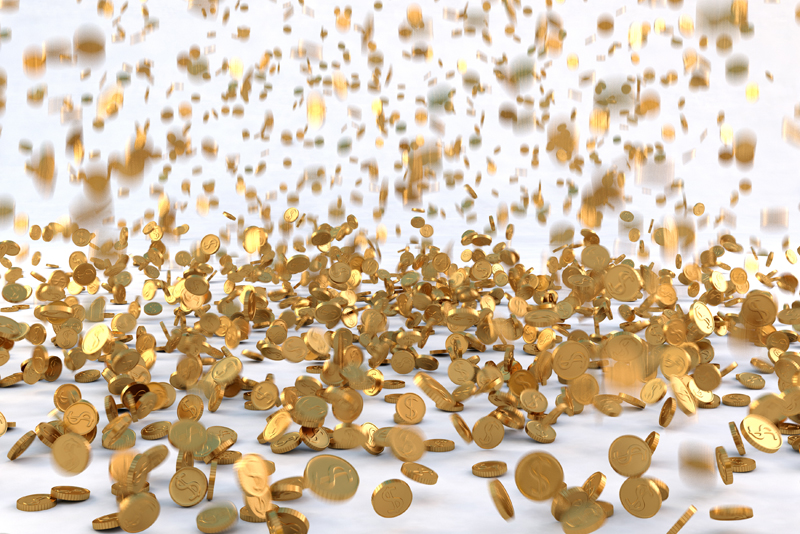 The 1914-S Lincoln cent has an interesting history. It is one of a group of San Francisco dates from 1910-1915, dates that are historically seen as better Lincoln cents. The 1909-VDB is the key date with the 1914-D followed by the 1909-S and 1931-S semi-keys. The San Francisco coins from 1910 to 1915 fall in behind the semi-keys as the next best Lincoln cents.

The 1914-S could be described as right in the middle with its 4,137,000 mintage. It is not quite s good as the 1911-S and the 1912-S but is tougher than the 1913-S and the 1915-S. If the 1914-S is considered to be better than the others from the period, it is when it is found in Mint State. It is hard to understand what happened back in 1914, but there was very little saving of Lincoln cents that particular year.

The attention was on the 1914-D, which does not exist in large numbers in uncirculated grades. However, the 1914-S is also tough to find in uncirculated grades too. Just how much of their scarcity is because of a quirk in 1914 is a mystery. The 1909-VDB created interest in the coin itself and not in the dates that followed.

Back then there were no holders for a Lincoln cent collection and little information on them anyway. It would be decades before the nation's collectors assembled collections by both date and mintmark. In 1914 many collecting Lincoln cents were fine with a Philadelphia issue of 75,238,432 pieces.

For whatever reasons, the fact is that the 1914-D has been famous for very small numbers in Mint State. The 1914-S while being lesser known, is in the same situation as it is tough to find in the top grades. If you were to examine the 1914-S today, one lists for $275 in MS-60. The 1914-D is valued at $2,000 in the same grade and is much higher as is the 1909-VDB at $1,425 and the 1909-S at $310.

When two dates that are close in price separate, with one becoming more expensive, one would expect that something has happened like a new hoard has been discovered, or some other event has happened to change the historic price relationship. One can see that NGC where the 1914-D has appeared 90 times in MS-65 or better while the 1914-S comes in at 43 appearances in MS-65 or better. Only72 examples of the 1914-S has been seen in MS-65.



Related Articles
Editor's Picks Articles
Top Ten Articles
Previous Features
Site Map





Content copyright © 2022 by Gary Eggleston. All rights reserved.
This content was written by Gary Eggleston. If you wish to use this content in any manner, you need written permission. Contact Gary Eggleston for details.